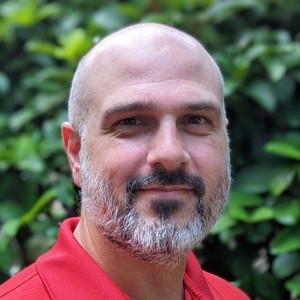 Matt DeProspero
IT Professional II -Technology Advancement Group
Bio
Matt has been at UF for over 15 years. Previously, he worked at UFIT Infrastructure and Communication Technology, as a System Administrator 3. He was responsible for maintaining multiple servers along with services such as antivirus and configuration management tools.
Before Matt made his way to Gainesville he lived in South Florida. While he was living in South Florida, he earned his certificate from The Connecticut School of Broadcasting. From there he worked for Radio Disney in the Promotions Department.
Matt has been married for 16 years and counting and has two kids. He loves spending time with his family and friends and enjoys going to Disney World and watching his kids play sports.
Education
The Connecticut School of Broadcasting Certificate
News