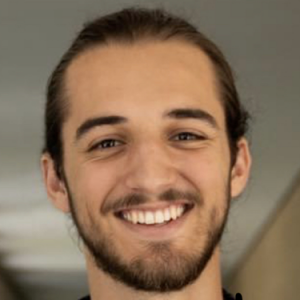 Justin Bright
M.A.M.C. Pro Master's
Bio
Florida-grown fella that is coming back to UF for another go (I spent undergrad here). I'm a journalism major, but with more of a focus on photo and video than a traditional newsroom journalist. I'm particularly interested in social and environmental issues on the professional side of things, and I spend a lot of my free time outside riding a skateboard or taking wildlife photos.
Education
I graduated from UF in 2020 with a degree in Journalism and a minor in Wildlife Ecology & Conservation.
News
Research
I hope to focus my studies on content and brand marketing as well as continuing to progress as a visual journalist. I expect to work for a skateboard company, Sapient Skateboards, upon graduation, and I know that the skills I learn in this master's program will translate well to the my responsibilities with the company.