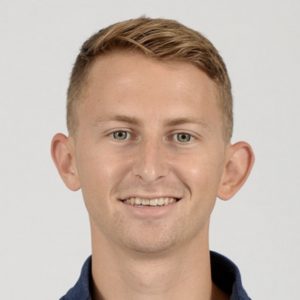 Anderson Bobo
M.A.M.C.
Pro Master's
Bio
Anderson is a first year professional masters student at the University of Florida. Anderson went to undergrad at the University of North Florida in Jacksonville, FL. There he competed on the Cross Country and Track team. Anderson does videography for UF Creative Video covers the Men's and Women's Track and Field teams.
Education
University of North Florida – B.S., communication (multimedia journalism)
Research
Video production, cinematography, journalism, sport management.