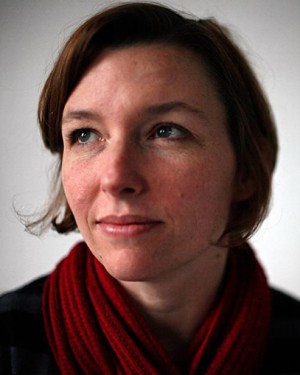 Stephanie Sinclair
B.S. Journalism, 1998
Award-winning photographer.
Hall of Fame 2008
Stephanie Sinclair, who's working out of Beirut, has received awards for her photographic coverage of the war in Lebanon and has been recognized in the American Photography competition the past four years. Sinclair also won a Pulitzer while working for The Chicago Tribune as part of the paper's coverage of problems within the airline industry.
Sinclair's work is regularly featured in The New York Times Magazine, Time, Newsweek, US News & World Report and Marie Claire.