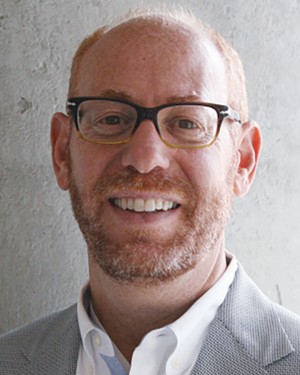 Rob Cherof
B.S. Advertising, 1982
CMO of BBDO Atlanta.
Hall of Fame 2012
Rob Cherof, ADV 1982, is an accomplished marketing professional with 25+ years experience at some of the nation's most accomplished advertising and marketing agencies. He currently serves as CMO of BBDO Atlanta and is responsible for all new business and marketing activity for the office. He's run many accounts including one of the largest (AT&T), one of the most passionate (The Marines), one of the most grounded (REI), one of the most complex (Dell), and since May 2012, one of the cutest –Carter's Kids' Wear.
Cherof is recipient of the Catalyst Award for excellence in leading cross-agency integration, the Founders Award for achievement at BBDO, and has been part of several Effie winners throughout his career. Prior to BBDO he spent many years at JWT and Saatchi & Saatchi advertising agencies.
He currently chairs the College's Advertising Advisory Council and serves on the executive boards for the Piedmont Park Conservancy in Atlanta and Jr. Achievement of Georgia. He is a former president of the Atlanta Ad Club, and continues to talk to students whenever he can about potential careers in marketing.