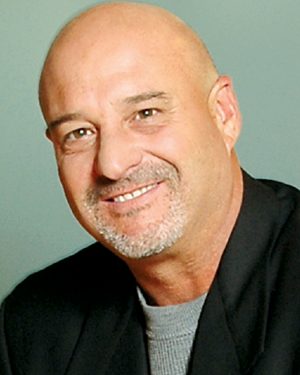 Joe Zubizarreta
B.S. Advertising, 1982
Chief Operating Officer, Zubi Advertising.
Hall of Fame 2015
Joe Zubizarreta, ADV 1982, Chief Operating Officer of Zubi Advertising, joined the company in 1990 after eight years with Beber Silverstein and Partners, where he started as an entry-level Media Buyer fresh from the University of Florida. On the fast track, Zubizarreta became the youngest Account Supervisor at Beber in less than five years.
Founded in 1976, Zubi is one of the nation's largest minority-owned advertising agencies. As Chief Operating Officer, Zubizarreta oversees Zubi's business development, strategic planning and client relations.  He leverages the expertise of Zubi's Creative, Media and Account Service groups, and challenges them to continually deliver superior creative and successful marketing solutions.