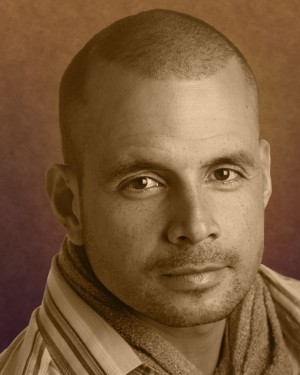 Essdras Suarez
B.S. Journalism, 1993
Photojournalist, The Boston Globe,
Pulitzer Prize winner.
Hall of Fame 2010
Essdras M. Suarez, JM 1993, joined the photo staff of The Boston Globe in 2002 after six years at the Rocky Mountain News in Denver, where he shared the 2000 Pulitzer Prize in spot news. He has covered the Iraq war, political conflict in Haiti and been to sent countries all over the world including Egypt, Laos, Venezuela, Russia, Panama, Indonesia, Israel, Iraq, China, Turkey, and Norway. He taught photojournalism to the Salvadoran press corps for the U.S. State Department. He has spoken to students at Boston University, Wellesley College, Northeastern University as well as at UF, where he was featured in the communigator. In addition to sharing the Pulitzer Prize, he has won numerous other awards, including the Robert F. Kennedy International Photojournalism Award, the Headliner Award for International Photojournalism and the Society of American Travel Writers Foundation Gold Award. As a student at UF, he interned at National Geographic magazine.