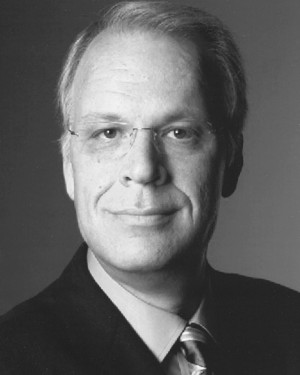 Andy Fletcher
B.S. Advertising, 1979
President and CEO, Fletcher Martin.
Hall of Fame 2008
Andy Fletcher, president and CEO of Fletcher Martin, an advertising agency in Atlanta, came up with the Gator Nation idea in 2005 with the strong belief that there's something different about UF.
"We truly create Gators," Fletcher said. "The Gator Nation is out there, and it's not a bunch of sports fans. It's everyone affected by the school. It's someone who deeply cares about the university."
An expert in marketing strategy development, Fletcher began his career as a teenager. He's worked with major national entities such as General Electric, the Kansas City Chiefs and Sonic drive-ins.