College is a journey and this section is your map for success.
To find what you are looking for, simply select from the choices above for information on undergraduate, master's and Ph.D. programs. From there you can access your department website, view course information and access other resources.
Of course, faculty, staff and the Professional Advising and Teaching Hub (PATH) office advisers are always available to help answer any questions and point you in the right direction.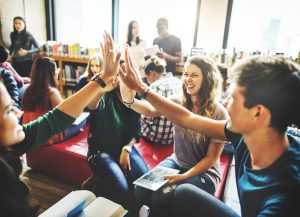 Janice Krieger Receives Funding to Participate in the NCI SPRINT Program
December 11, 2017
---
View More News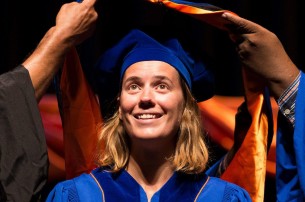 Dec 15
---
Doctoral Commencement
4 p.m.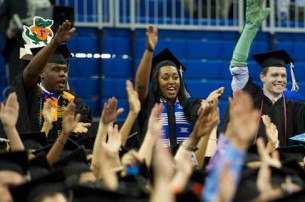 Dec 16
---
Master's, Specialist's and Bachelor's Degrees Commencement
10 a.m.
View More Events
CJC Insights
View All Insights
It's About How Employees Feel
---
More and more companies today are striving to develop an emotional culture which emphasizes how employees feel. Does emotional culture truly matter for an organization's success?