College is a journey and this section is your map for success.
To find what you are looking for, simply select from the choices above for information on undergraduate, master's and Ph.D. programs. From there you can access your department website, view course information and access other resources.
Of course, faculty, staff and the Professional Advising and Teaching Hub (PATH) office advisers are always available to help answer any questions and point you in the right direction.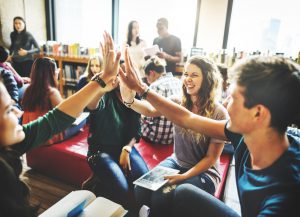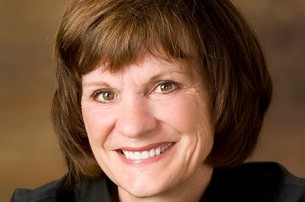 Debbie Treise to Step Down as Graduate Studies and Research Senior Associate Dean in August 2019
January 16, 2019
---
View More News
CJC Insights
View All Insights
Researchers Engage Experts of Branded Content for Practice Insights
---
In today's fragmented media marketplace, branded content becomes a good approach for companies to engage with their audiences. Yet there appears to be little consensus on the concepts behind branded content or the practice and process of branded content itself. A team of UFCJC researchers decided to see if they could find some common ground among world experts.