College is a journey and this section is your map for success.
To find what you are looking for, simply select from the choices above for information on undergraduate, master's and Ph.D. programs. From there you can access your department website, view course information and access other resources.
Of course, faculty, staff and the Professional Advising and Teaching Hub (PATH) office advisers are always available to help answer any questions and point you in the right direction.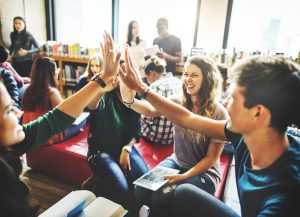 CJC Insights
View All Insights
Audience Analytics 101
---
To be competitive in today's information environment, companies must learn to not only trust audience data, but leverage it to better serve audiences and bottom lines.