College is a journey and this section is your map for success.
To find what you are looking for, simply select from the choices above for information on undergraduate, master's and Ph.D. programs. From there you can access your department website, view course information and access other resources.
Of course, faculty, staff and the Professional Advising and Teaching Hub (PATH) office advisers are always available to help answer any questions and point you in the right direction.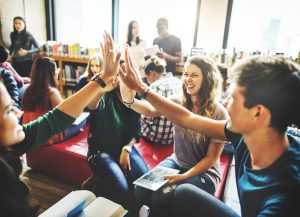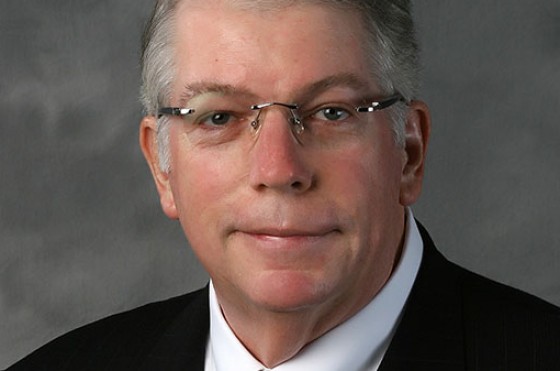 Burson-Marsteller's Pat Ford to Join CJC as Professional-in-Residence in Public Relations
June 19, 2017
---
View More News
CJC Insights
View All Insights
Fake News Isn't New; History Offers A Way To Fight It
---
Fake news is nothing new. Rich Shumate, media historian and CJC Ph.D. candidate, takes us through a piece of its history.