Mike Foley Plays an Unlikely Cupid for his Bandmate and Classmate Dan Flynn
The original story appeared in the spring 2023 edition of Florida Gator, the University of Florida's alumni magazine. This edited version is reprinted with permission.
By Jenny Rogers, B.S. Public Relations 2023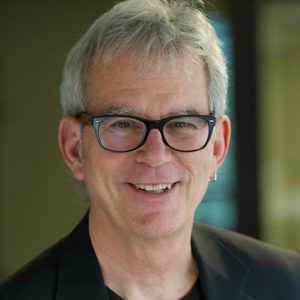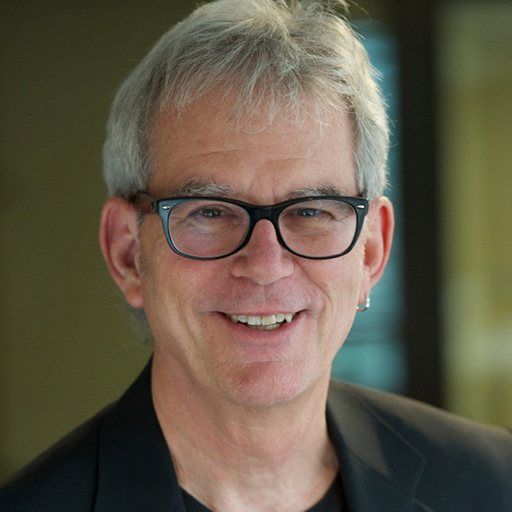 To generations of reporting students in the University of Florida College of Journalism and Communications, Journalism Master Lecturer Mike Foley might seem to be an unlikely cupid.
But in 1969, in the days before mix tapes and curated playlists, Foley (B.S. Journalism 1970, M.A.MC. 2004) had a hand in recording an album with buddy Dan Flynn (B.S. Journalism 1969), and Flynn says that album helped him land the woman of his dreams, now his wife of 51 years.
Dan met Joy the summer of 1968 before his fourth year as a journalism student and track athlete at UF. He was working as a lifeguard on Long Island, and Joy worked at a nearby tennis club prior to grad school at Michigan State University.
They were chatting at a local bar when they discovered they share the same birthday – Feb. 13 – a year apart.
"I figured anyone with my birthday couldn't be all bad," she laughed.
The summer romance didn't end in August, although one headed north and the other south. They wrote letters and stayed in touch.
The long-distance courtship found encouragement in the friendship and musical collaboration Dan and Mike already had going since their elementary school days in Clearwater.
"I was the new kid in school – I didn't have a uniform or anything," Mike said. "Dan came over to me, shook my hand and welcomed me. We've been friends ever since."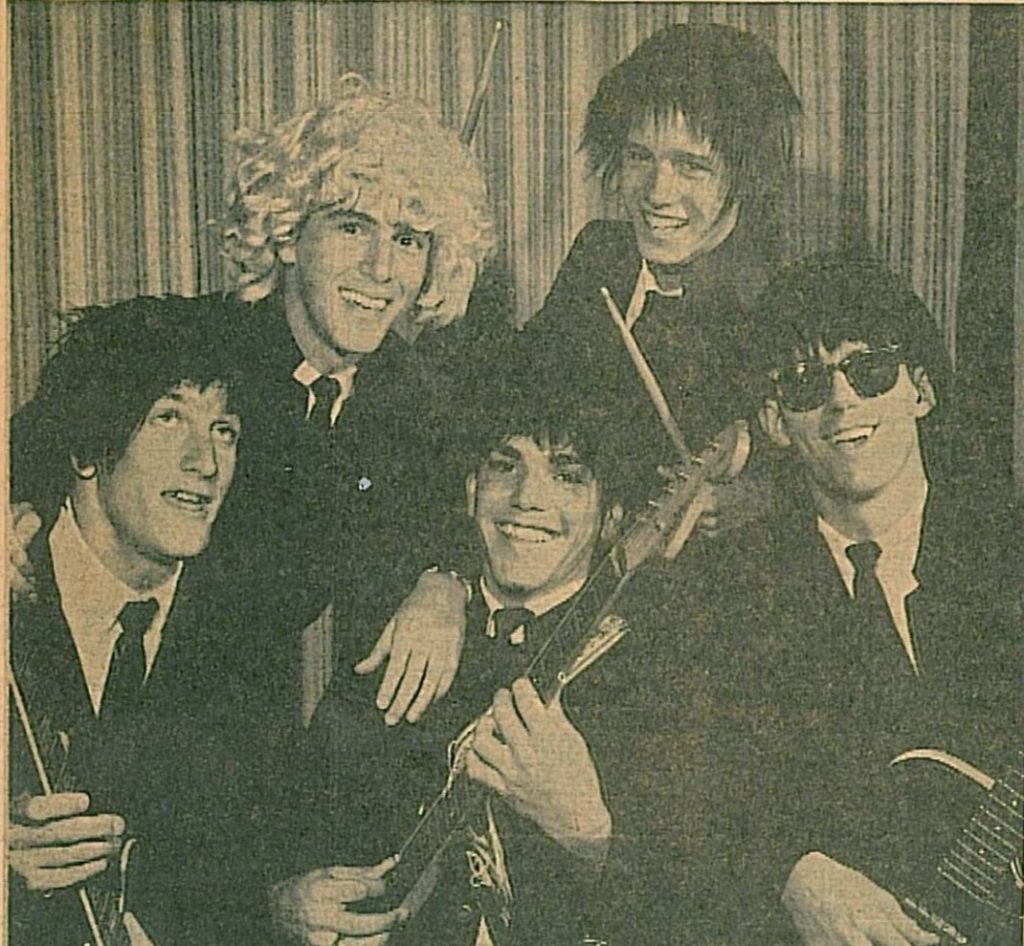 When the Beatles came to the U.S. in 1963, Dan, Mike and a few other friends formed a tribute band called "The Termites," covering songs at events across Clearwater. With Dan singing to Mike's guitar, the two occasionally performed in college for free beer at frat parties and at UF's former gritty pub, the Rathskeller.
In Dan's fourth year, he and Mike recorded six love songs. After hours in the darkroom developing photos and sandwiching negatives together, Dan created an album cover and titled the album "Songs for Joy."
"I think you could say that the University of Florida, the journalism school and professor Foley played a big part in my winning the hand of the woman I've loved since 1968," he said.
One spring morning in 1969, Dan packed a bag, stuck out a thumb and hitchhiked more than a thousand miles to see Joy.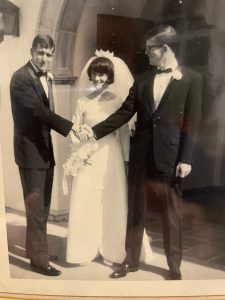 The following November, Dan proposed on the streets of Paris as passersby hummed "Here Comes the Bride."
"It was really quite cosmic," Joy said. "There's no other man I've met that is as caring and solicitous."
Now 76 and 75, respectively, Joy and Dan are retired in Quogue, New York. Joy said she and Dan push each other, and most recently they represented the United States at the World Masters Athletics in Finland, where they competed in senior division track competitions.
"Everything I do is because he's encouraged me," she said.
"We don't believe in absence making the heart grow fonder," Joy laughed. "We do everything together."
Posted: May 10, 2023
Category: Alumni Profiles, College News, Profiles
Tagged as: Dan Flynn, Mike Foley