Sylvia Chan-Olmsted and UFCJC Doctoral Student to Present at World Media Economics and Management Conference
Sylvia Chan-Olmsted, University of Florida College of Journalism and Communications (UFCJC) Media Production, Management, and Technology professor and director of consumer media research, and UFCJC doctoral student Anran Luo, will be presenting at the 2023 World Media Economics and Management Conference (WMEMC), May 15-18, in Seoul, South Korea.
The theme of this year's conference is digital transformation and connection to the media industry.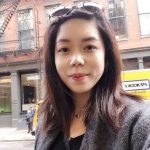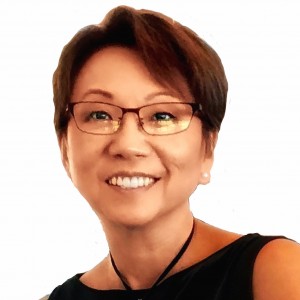 Chan-Olmsted, who is president of this year's conference, and Luo will be presenting "Streaming Video Service Repertoire: Segments, Patterns, and Drivers."  Chan-Olmsted and colleagues will also be presenting "Factors Affecting Intention to Accept Virtual Human as a Friend That Can Assist Mood Management."
The WMEMC is a biennial meeting of the global community of media business scholars. The conference brings scholars worldwide together to reflect on contemporary issues in the economics and management of media industries and firms and is sponsored by The Journal of Media Economics to help improve knowledge and scholarship.
Posted: May 8, 2023
Category: College News, Student News
Tagged as: Anran Luo, Sylvia Chan-Olmsted, World Media Economics and Management Conference