Two CJC Students Explore the Beauty and Challenges of Life in South Africa
By Michelle Holder, B.S. Journalism 2022
Two University of Florida College of Journalism and Communications (CJC) students, Rebeka Smolka, senior Public Relations and Political Science major, and Augustus Hoff, sophomore Journalism major and Geography minor, spent their summers interning in South Africa. From social media campaigns to wildlife photography, Smolka and Hoff experienced international opportunities that helped feed their passion for social good.
Smolka worked in Cape Town as a project intern at the Thembalitsha Foundation, a non-profit that assists with the development and growth for people in need. Smolka's interest in non-profit work and politics drew her to South Africa.
"I really wanted to be involved and be able to work both in the office and within the community," Smolka shared. "It's one of the reasons that I was really interested in South Africa; I felt as if I would really be able to see the impact made by my work there."
Through the internship, Smolka wrote news articles, grants and blog posts, and helped with social media campaigns. One campaign she worked on was the "Fund A Desk" program to help students at the School of Hope, an independent school that provides at-risk, vulnerable children and youth with a second chance in education. The campaign helped raise funds for the school. She also did volunteer work called Themba Training, a program which teaches members of the community sewing and gave access to sewing materials.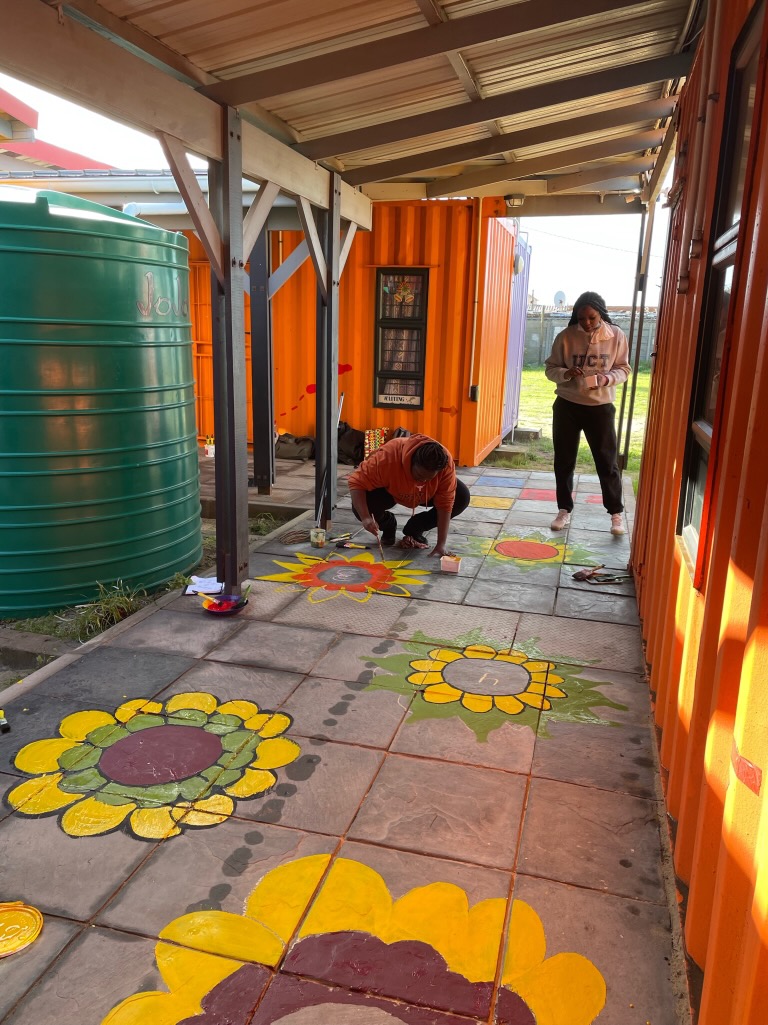 Two influential CJC classes that had an impact on Smolka and helped prepare her for her internship were Global Social Change Communications with Angela Bradbery, Frank Karel Endowed Chair in Public Interest Communications, and Political Communication with Myiah Hutchens, Public Relations Department associate professor and interim chair.
"I give a lot of props to CJC," Smolka said. "They have an incredible amount of courses that I really liked and I feel helped me."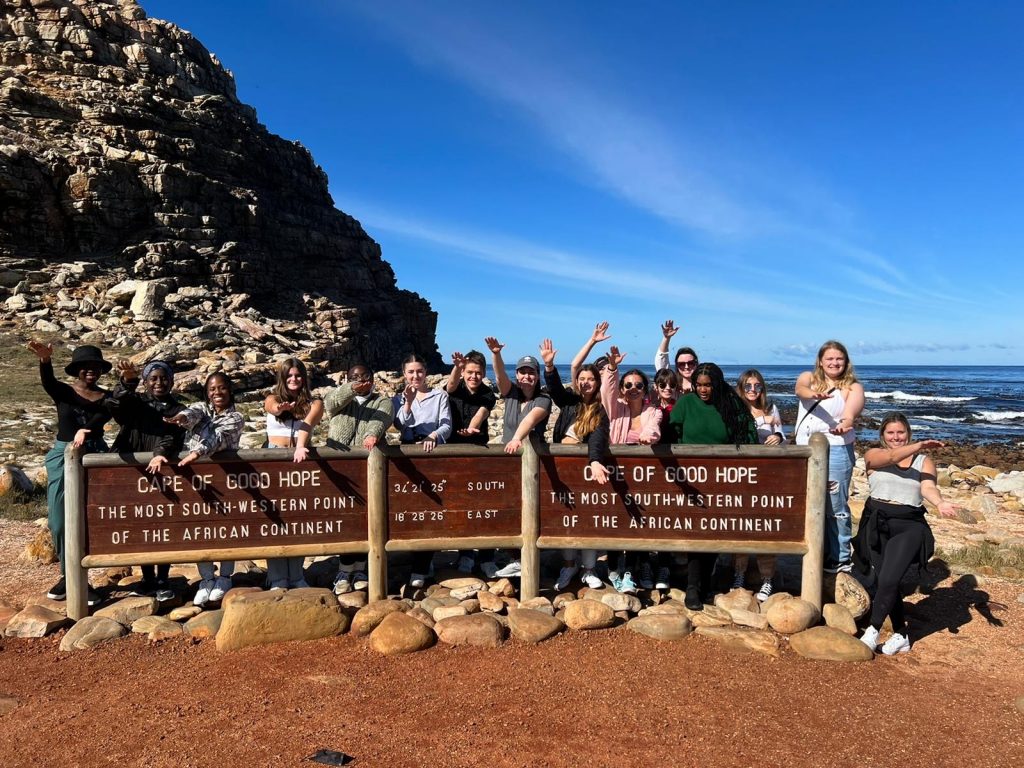 Hoff worked as a Citizen Science Graduate at Cape Radd in Simon's Town, a marine field station that serves as a platform for researchers in the False Bay area of Cape Town. In this role, Hoff would complete two to three scuba dives per day to gather data on species and biodiversity, and to conduct surveys on fish, sharks and other marine species. He also did dives in the Great African Sea Forest, which  is the only forest of giant bamboo kelp on the planet.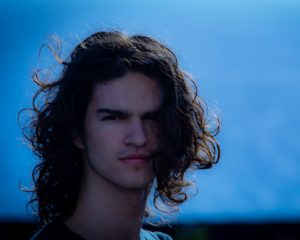 "I started diving because I wanted to be able to document and share the beautiful natural world that's around us, especially underneath the waves," Hoff shared.
One of his most memorable experiences during his internship was when he was diving with a friend and suddenly a shadow filled his vision. Worried he may have been suffering symptoms of nitrogen narcosis, he turned towards his diving partner.
Then, when he looked three yards below, an enormous humpback whale swam beneath him. The whale's eyes watched them before it dove back down below.
While Hoff did not have his camera with him, this experience impressed upon him the beauty of nature. His motivation to document and communicate about the natural world lies in wanting to protect it, and his photography and videography all serve a purpose: to advocate for conservation.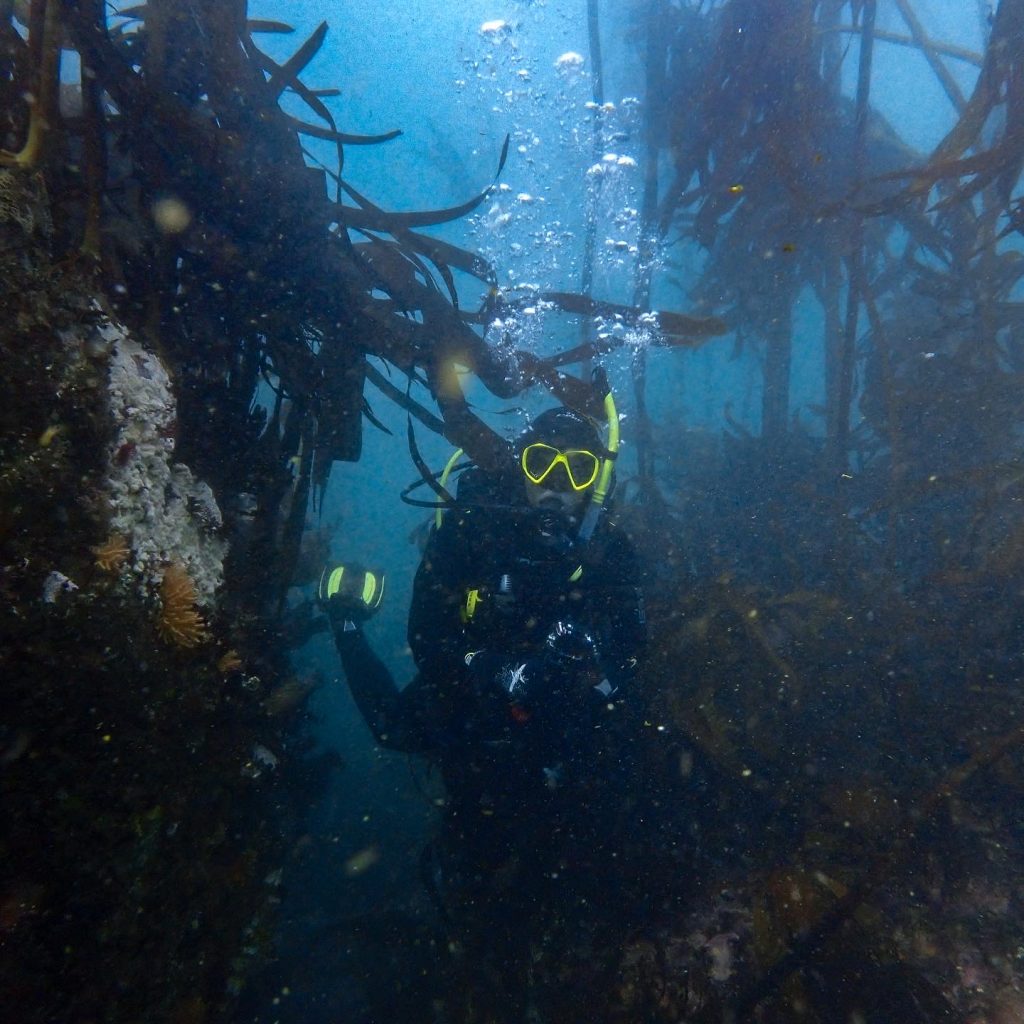 "I think if people are exposed to beauty in their life, then they are bound to want to protect it," Hoff said.
Outside diving, Hoff interviewed locals to learn from their experiences, discussing topics such as climate change and apartheid. Hoff believes learning from one another is crucial for progress, and one course he took his freshman year, Media Cultures and Identities with Journalism Assistant Professor Rachel Grant, helped him prepare his communication skills and navigate multicultural issues, he said. He is looking forward to continuing honing his journalism skills through work at CJC and inspiring others to help the environment the same way other journalists have inspired him.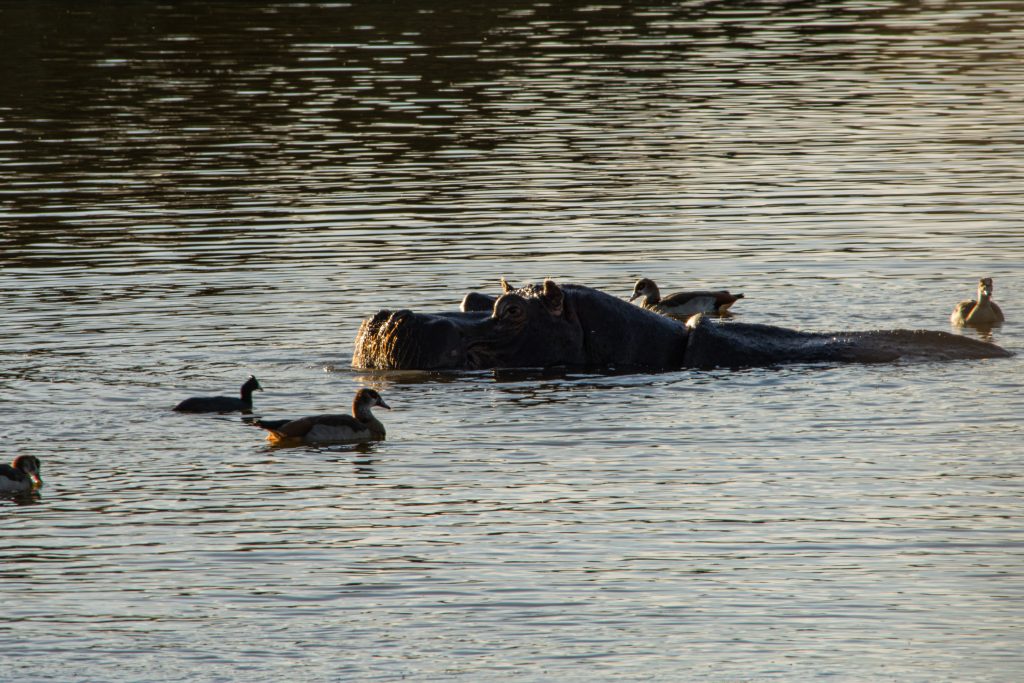 "Being able to have that opportunity to go out and document that stuff, it's just all I want to do," Hoff said. "I want to be able to create a change in an ecological factor where people one day might be like, 'Oh, I would have never seen that part of the world if it wasn't for Augustus.'"
Posted: December 1, 2022
Category: College News, Profiles, Student News, Student Profiles
Tagged as: Angela Bradbery, Augustus Hoff, Myiah Hutchens, Rachel Grant, Rebeka Smolka, South Africa