UFCJC Students Place First and Second in UFIC Annual Global Culture Photo Contest
Two University of Florida College of Journalism and Communications (UFCJC) students who participated in the College's 2022 Berlin Study Abroad program, placed first and second in the University of Florida International Center's annual Global Culture Photo contest, study abroad category.
Journalism junior Alan Halaly placed first for "Sitting on History," shot at the Reichstag Building in Berlin. Media Production, Management, and Technology sophomore Sophia Abolfathi won second place for "Seen on Sunday" shot at Berlin's Mauerpark Market.
The Berlin Study Abroad program, led by Journalism Associate Professor John Freeman, provides a two-week photojournalism tour of the city. The course focuses on profiling newsworthy Berliners who have called the city home since the fall of the Berlin Wall in 1989.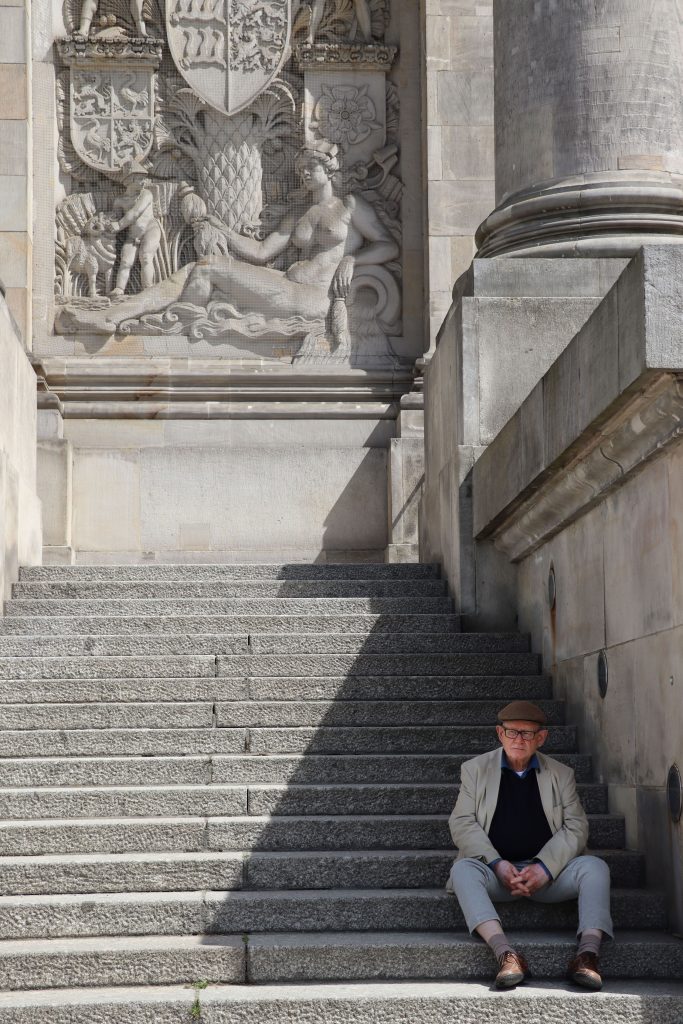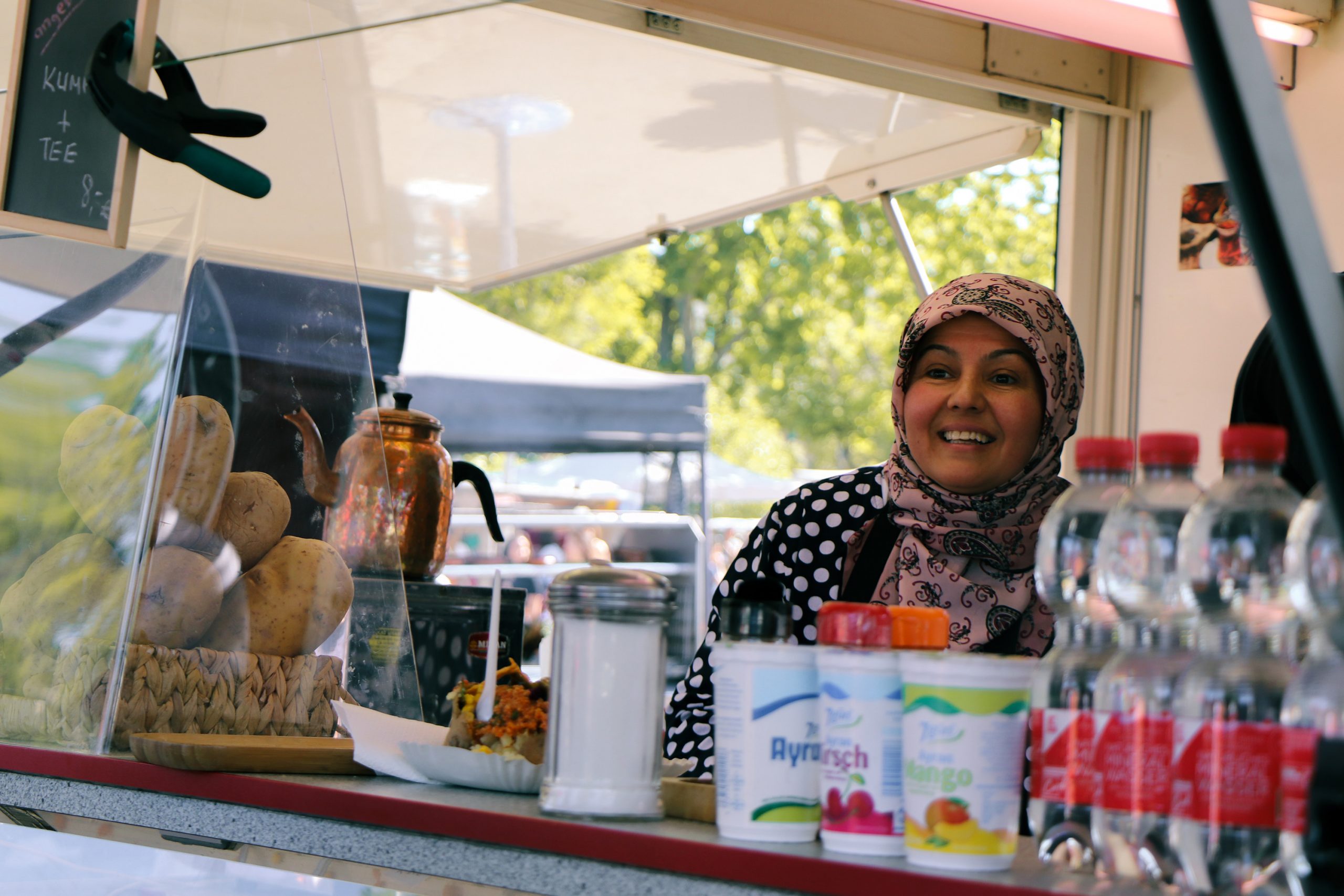 Posted: November 3, 2022
Category: College News, Diversity News and Profiles, Student News
Tagged as: Alan Halaly, Berlin, John Freeman, Sophia Abolfathi