Natalie Asorey Will Be Part of a Virtual "Race in the Classroom" Panel Discussion for PR Educators
Natalie Asorey, University of Florida College of Journalism and Communications Public Relations Lecturer and Associate Director for Student Engagement at The Agency, will be one of four speakers for a virtual Race in the Classroom panel discussion on "Making a Difference: How Hispanic Scholars and Practitioners Strengthen PR" on Oct. 20 at noon.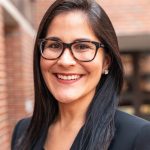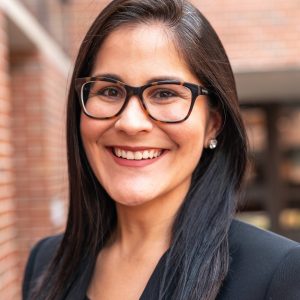 The discussion is part of a monthly Race in the Classroom series offering educators an opportunity to learn how to incorporate race in the current state of PR education. The free series is presented by the Institute for Public Relations, PRSA Educators Academy and sponsored by the University of Texas at Austin Moody College of Communications.
Posted: October 10, 2022
Category: College News
Tagged as: Natalie Asorey