Angela Bradbery Will Be the Featured Researcher on "The Academic Minute" on Sept. 9
Angela Bradbery, University of Florida College of Journalism and Communications Frank Karel Chair in Public Interest Communications, will be featured on "The Academic Minute" broadcast on Sept. 9 at 1:37 p.m. on public radio stations WUFT-FM 89.1 and WJUF-FM 90.1.
"The Academic Minute," a two-and-a-half-minute daily module featuring researchers from colleges and universities around the world, keeps listeners abreast of groundbreaking research.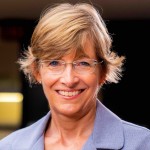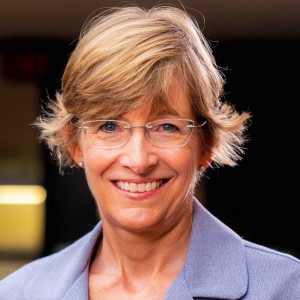 Bradbery shares information from her article "In Congress, the Name of a Bill May Have Nothing to Do with What's In It – It's All About Salesmanship" published in The Conversation. It focused on the controversy and confusion that sometimes occurs over the names used for legislative bills.
The module airs on 70 public radio stations in the U.S. and Canada and is hosted by Dr. Lynn Pasquerella, president of the Association of American Colleges and Universities. Archives of the program are available at https://academicminute.org/2022/09/.
Posted: September 6, 2022
Category: College News
Tagged as: Angela Bradbery, Frank Karel Chair in Public Interest Communications, The Academic Minute