Angela Bradbery Comments on the Name Choice for the New Inflation Reduction Act
Angela Bradbery, University of Florida College of Journalism and Communications Frank Karel Chair in Public Interest Communications, is quoted in "The Inflation Reduction Act Is a Climate Bill. Just Don't Call It One" published on bloomberg.com on Aug. 15.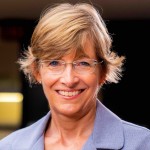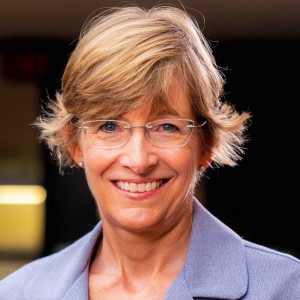 The article focuses on a new law that could be the most significant U.S. climate legislation ever. However, the name gives the connotation that it is designed to lower the deficit and costs for good and services.
"It does seem kind of wacky and counterintuitive for the most consequential climate legislation ever to be called the 'Inflation Reduction Act,'" said Bradbery. "For the public, it's probably more confusing than anything."
Congress has passed bills with simpler and more intuitive names. Today's political and media landscape demands that legislation be packaged to steer public debate in a direction the sponsors can better manage.
According to Bradbery, politicians try to "brand the proposal, and get this one concept to be the concept that people associate with legislation."
Posted: August 17, 2022
Category: College News
Tagged as: Angela Bradbery