Angela Bradbery Authors Article on the Controversy and Confusion Over Legislative Bill Names
Angela Bradbery, University of Florida College of Journalism and Communications Frank Karel Chair in Public Interest Communications, is the author of "In Congress, the Name of the Bill May Have Nothing to Do with What's In It – It's All About Salesmanship" published in The Conversation on Aug. 2.
Bradbery writes about the controversy and confusion that sometimes occurs over the names used for legislative bills.
"Controversy over legislative bill names is hardly new. Politicians have long used bill titles as a marketing vehicle, concocting sometimes misleading and outlandish monikers to get media attention, drum up support – who can be against leaving no child behind? – and frame the conversation around the bill before their opponents do," writes Bradbery.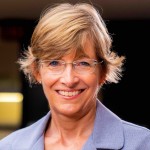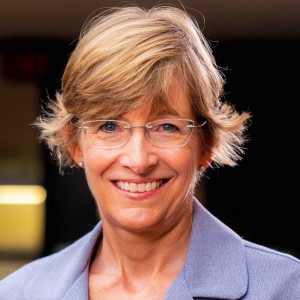 According to Bradbery, the point of legislation is to start a conversation to show the public how a lawmaker or political party cares about an issue. Sometimes they can receive Orwellian names that are opposite in substance to the intent of the bill, or a clever and memorable acronym is created that often stretches the limits of the English language.
"It's unclear whether a bill title can affect a congressional vote, but it can have serious implications if the law ends up before the U.S. Supreme Court, where the title can be used to infer legislative intent," she writes. "In fact, lawmakers can name bills as they see fit. They are fortunate that the rules of advertising don't apply; in 2013, [Researcher Brian Christopher] Jones and attorney Randal Shaheen concluded that some bill titles would be deemed deceptive advertising if overseen by the Federal Trade Commission."
Posted: August 4, 2022
Category: Center for Public Interest Communications, College News
Tagged as: Angela Bradbery, Center for Public Interest Communications