UFCJC Doctoral Student Selected for UFHCC/IFAS Fall 2022 Cancer Policy Internship
Aantaki Raisa, a University of Florida College of Journalism and Communications (UFCJC) doctoral student, is the recipient of a 2022 Cancer Policy Internship sponsored by the UF Health Cancer Center (UFHCC) and the UF Institute for Food and Agricultural Sciences (IFAS). The internship will be for the Fall 2022 academic semester.
Raisa was one of two interns chosen to work with the UFHCC/IFAS Federal Relations team at UF's Washington, D.C. office. The primary focus will be on legislative support related to cancer health policy and cancer prevention, and telehealth initiatives in rural communities.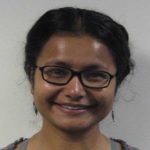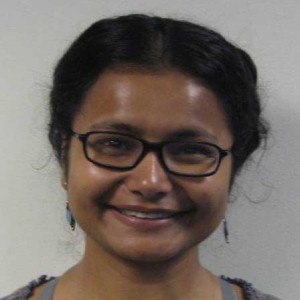 The fall and spring internships are an integral part of the team charged with proactively supporting the UF's agenda on a national level and ensuring UF is a leading expert voice on important issues. Recipients receive a stipend for living expenses, roundtrip airfare from Gainesville to Washington, D.C. at the beginning and end of the internship, and accommodations at an intern residence through the WISH Program.
Raisa's research interest focuses on developing, implementing and evaluating tailored eHealth technological interventions to reduce cancer disparities among immigrant populations in the U.S. by increasing regular cancer screenings.
Posted: June 27, 2022
Category: College News, Student News
Tagged as: Aantaki Raisa, UFHCC/IFAS Fall 2022 Cancer Policy Internship