Jasmine McNealy Speaks About Online Privacy and Data Protections
Jasmine McNealy, University of Florida College of Journalism and Communications associate director of the Marion B. Brechner First Amendment Project and associate professor, Media Production, Management, and Technology, was interviewed for radio broadcast and podcast CBC Spark on "The Search for Better Search," which originally aired on  Dec. 3.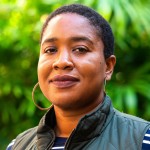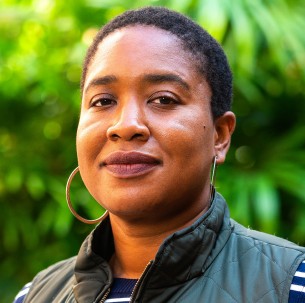 The episode examines the evolution of search engines, and whether alternatives to Google may take hold, or at least force it to adapt to growing privacy concerns. In the interview, McNealy addresses privacy and data protections.
"People who are the data are not given the opportunity to understand what is happening with their data and how it is used," said McNealy.
"Data is an historic record and snapshot in time," she said. "Keyword searches can cobble data quickly and data searches are now more available. It's become more difficult for people to live a life that others do not know about."
Posted: December 6, 2021
Category: College News, Diversity News and Profiles, Marion B. Brechner First Amendment Project News
Tagged as: Jasmine McNealy, Marion B. Brechner First Amendmnt Project