John Freeman Receives UFCJC 2021 Senior Faculty UF International Educators Award
John Freeman, University of Florida College of Journalism and Communications (UFCJC) Journalism associate professor, received the College's 2021 Senior Faculty International Educator Award.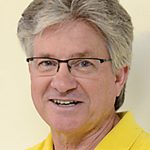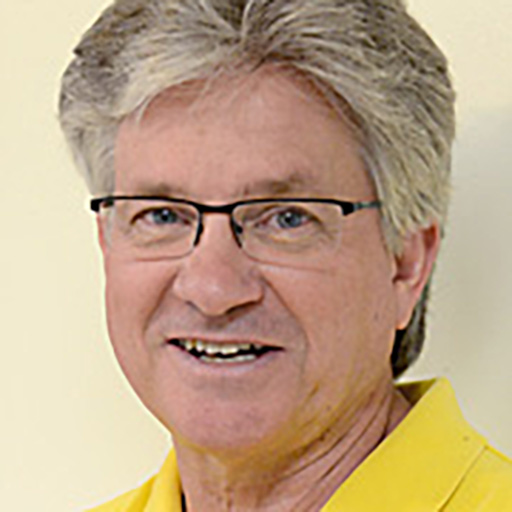 Freeman has led the UFCJC photojournalism program since joining the faculty in 1991. Since summer 2005, Freeman has conducted a two-week study-abroad journalism course in Berlin, where he lived as a high school student. The 2022 study-abroad session will return in May after a two-year hiatus due to COVID-19.
Freeman will be honored at the International Center 30th Anniversary Reception & International Education Awards Ceremony along with Carrie Martins, UF CJC Online combination degree and student advisor, who was selected as the UF 2021 Staff International Educator of the Year.
Posted: November 15, 2021
Category: College News, Diversity News
Tagged as: John Freeman, UFCJC Senior Faculty UF International Educators Award