Ted Bridis Joins the Florida Society of News Editors' Board of Directors
Ted Bridis, University of Florida College of Journalism and Communications Rob Hiaasen Lecturer in Investigative Reporting, has been selected for the Board of Directors of the Florida Society of News Editors (FSNE).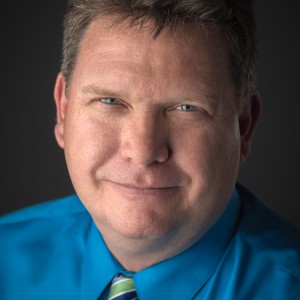 Bridis is one of the faculty members who oversees "Fresh Take Florida" which provides coverage of Florida state government to news outlets within Florida and across the country. Student journalists cover topics including Florida state politics, higher education, healthcare and environmental protection.
Before joining UF in 2018, Bridis was editor of the Associated Press' Pulitzer Prize-winning Washington investigative team and was AP's leading newsroom expert on security practices for source-protection and on the U.S. Freedom of Information Act and related laws.
Bridis will replace Mira Lowe who resigned to become the new dean of the School of Journalism & Graphic Communication at Florida A&M University.
FSNE encourages excellence in the reporting and display of the news, information and photographs; provides public forums for members to exchange or receive information and/or ideas; promotes ethical conduct among those associated with the newspaper industry; fosters an understanding of the First Amendment; and encourages the extension of freedom of speech and press.
Posted: September 22, 2021
Category: College News, Diversity News and Profiles
Tagged as: Florida Society of News Editors, Fresh Take Florida, Ted Bridis