Cynthia Morton Selected as One of Four Associate Editors for Current Issues and Advertising Research Journal
Cynthia Morton, University of Florida College of Journalism and Communications Advertising professor, has been selected to join the Editorial Review Board for the Journal of Current Issues & Research in Advertising (JCIRA) as one of four Associate Editors.
JCIRA is a journal with international reach and one of four scholarly journals associated with the American Academy of Advertising. The journal publishes current issues and advertising research exploring its role in society and debating contemporary and lasting issues.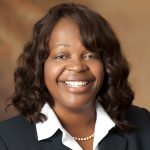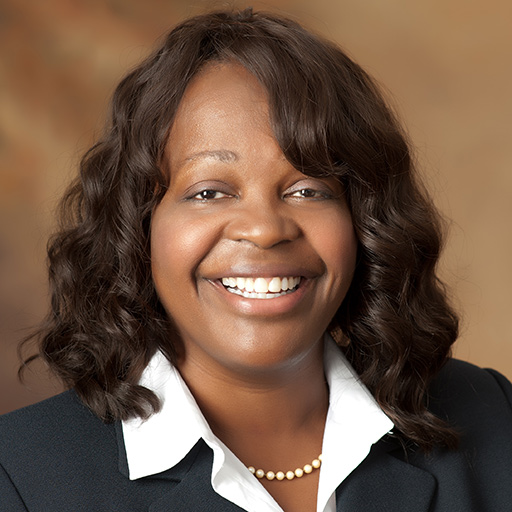 Morton's research focuses on issues associated with the theories of source effects and message persuasion, particularly in the contexts social issue advocacy, health communications, and cross-cultural audience influences. In 2020, she was named JCIRA Reviewer of the Year and a 2020 UF Research Foundation Professor. She currently serves as co-investigator for a nearly $1 million NIA-NIH Healthy Aging Research Study.
Posted: September 13, 2021
Category: College News
Tagged as: Cynthia Morton, JCIRA, Journal of Current Issues & Research in Advertising