Ted Bridis Comments on the Selection of the New Washington Post Executive Editor
Ted Bridis, University of Florida College of Journalism and Communications Rob Hiaasen Lecturer in Investigative Reporting, is quoted in "Inside the Plan to Make Jeff Bezo's Washington Post the Everything Newspaper" published on washingtonian.com on Aug. 25 and in the Sept. 2021 Washingtonian print edition.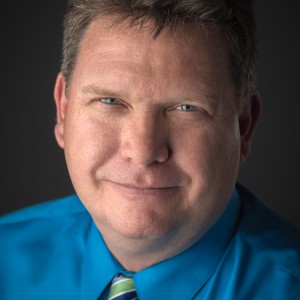 The article focuses on the search for new Washington Post Executive Editor Sally Buzbee, the first woman to hold this position, and the future of the newspaper. Bridis worked with Buzbee for more than a decade when she oversaw the Associated Press' (AP) investigation team.
"Sally had our back on some really tough stories. I would have conversations with her to say, 'Listen, we should publish this story, but there's going to be blowback. They're going to freeze out our reporter and not return our phone calls, and you have to be prepared for us to not be competitive on this beat until the relationship thaws.' Every time, she was like, 'I get it, but this is an important story and it's worth the freeze-out,'" he said.
According to Bridis, "She was an editor who could wrestle a thorny article to the ground in a matter of hours and a boss adept at absorbing flak from the government bigwigs subject to AP's scrutiny. She excelled at marshaling as much of the organization's investigative 'firepower' as possible when big stories beckoned."
He adds that she held an increasingly quaint view about objectivity, frequently invoking the idea that AP had to be like Caesar's proverbial wife. "We have to be above reproach," said Bridis. "I think it was a catechism that she lived by."
Posted: August 25, 2021
Category: College News
Tagged as: AP, Ted Bridis, The Washington Post, Washington Post