Kim Walsh-Childers Comments on Viewer Harassment of Women TV Reporters
Kim Walsh-Childers, University of Florida College of Journalism and Communications Journalism professor, is quoted in "Women Working in Local TV News Say Harassment from Viewers Gets Out of Hand" published on prism.com on June 23.
The article is part of a two-part series focusing on the harassment of women and marginalized journalists. For women of color working in TV news, the public's inflated sense of familiarity can be a wellspring of harassment.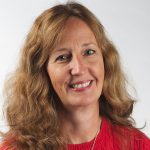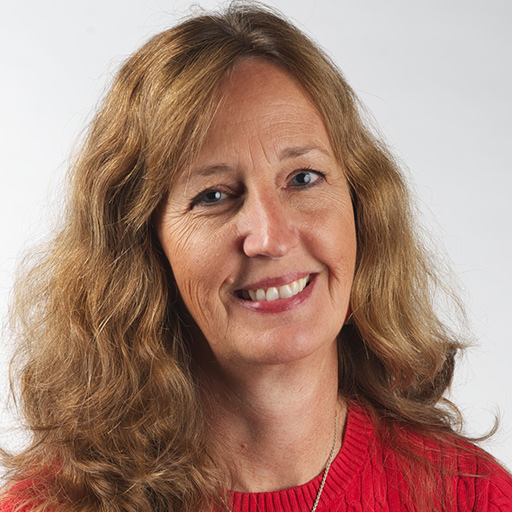 "I think part of it also has to do with the fact that female reporters on TV tend to be young and they tend to be attractive, and I think that makes them more of a target in some ways," said Walsh-Childers, who conducted research on the harassment of female journalists in the '90s. "But [harassment] is never, ever their fault and the stuff that they have to put up with in many cases is just ridiculous."
"My concern is that a younger, newer, less experienced journalist might be inclined to keep her mouth shut because they might be at the top of the list the next time there are layoffs," she said. "They might think, 'Why would I give my boss any additional reason to cut me?'"
According to Walsh-Childers, TV news organizations are aware of the vulnerable positions their reporters and anchors are in, and that their visibility makes them a target. She says there is no one simple solution to reducing or eliminating the harassment and she does not believe the problem is unsolvable.
"Moving forward, the biggest question news organizations need to answer is whether there is anything they can do to disrupt the pattern of online harassment and protect their journalists. News organizations could potentially provide training for reporters on how to deal with harassment, implement protocols for what to do when harassment occurs online and let people know who to report it to, or find some way to communicate to their viewers about what is or isn't appropriate," she said. "But at the end of the day, it can be difficult for reporters to feel safe and comfortable in the communities they report on knowing those communities include people who may have no problem crossing the boundary into harassment."
She adds, "I would like to believe that building trust with the community reduces the likelihood of people engaging in this kind of harassment of any reporters, regardless of medium or gender, but I really don't know."
Posted: June 23, 2021
Category: College News, Diversity News and Profiles
Tagged as: Kim Walsh-Childers