Jasmine McNealy to Present Research on Media, Technology and Law
Jasmine McNealy, University of Florida College of Journalism and Communications Media Production, Management, and Technology Associate Professor and Associate Director of the Marion B. Brechner First Amendment Project, will give a presentation sponsored by the UF Office of Research Division of Sponsored Programs on Aug. 12. She will speak on her research in media, technology, and law with an emphasis on privacy, surveillance, and data governance.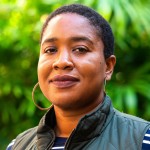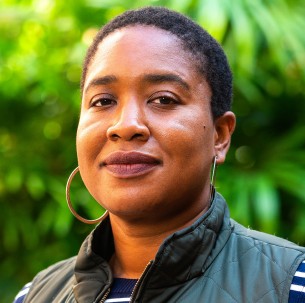 The presentation will be held in the UF Reitz Union Auditorium on Aug. 12 from 8:30 to 10 a.m. Registration for the event is available at https://research.ufl.edu/presentation.html.
Posted: June 21, 2021
Category: College News, Diversity News, Marion B. Brechner First Amendment Project News
Tagged as: Jasmine McNealy, Marion B. Brechner Center First Amendment Project