Yu-Hao Lee and Two CJC Doctoral Students Receive Top Faculty Research Paper Award in 2021 AEJMC Competition
Yu-Hao Lee, University of Florida College of Journalism and Communications Telecommunication associate professor, and two CJC doctoral students won first place in the Gene Burd Top Faculty Research Paper Competition  from the Association for Education in Journalism and Mass Communication (AEJMC) Communication Technology Division.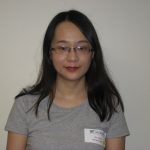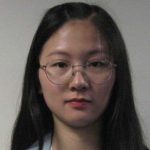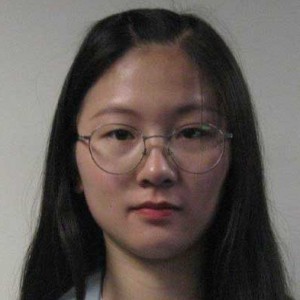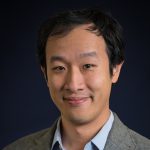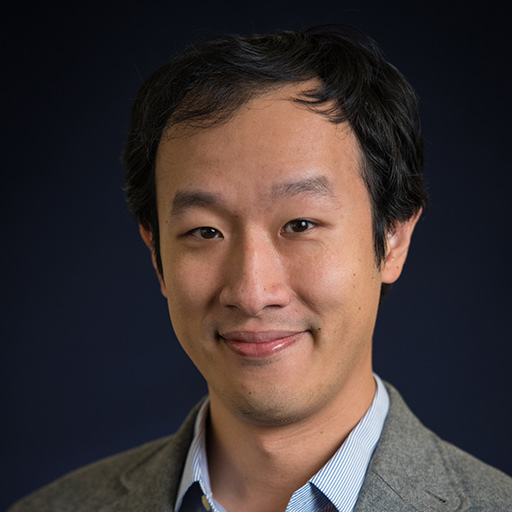 Lee, Fanjue Liu and Mo Chen are the authors of "'Who Should I Blame?' How Source Identifications of Computer-Generated Imagery Influencers Affect Consumer's Responsibility Attribution in Brand Endorsement." The study examines how people attribute responsibility to virtual influencers when they perceive the influencer as a computer-generated virtual person versus as a human in terms of endorsement failure and success.
The paper will be presented at the virtual 2021 AEJMC conference from Aug. 4-7.
Posted: May 18, 2021
Category: College News, Student News
Tagged as: AEJMC 2021, Fanjue Liu, Mo Chen, Yu-Hao Lee