Andrew Selepak Comments on Facebook's New Oversight Board
Andrew Selepak, University of Florida College of Journalism and Communications Telecommunication lecturer and coordinator of the online master's program with a specialization in social media, is quoted in "Why Facebook's Oversight Board Appeals Won't Help" published on lifewire.com on April 16.
The article focuses on a new Facebook feature that allows users to appeal content to the Oversight Board to remove information from the platform. The goal is to help with harassment or misinformation, but some users may take advantage of the process.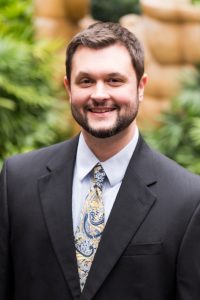 Selepak agreed that opening the door for users to flag what they want to remove will flood Facebook with requests for content removal, especially if they see something that opposes their political or cultural beliefs.
"Facebook handing the reins over to users to act as a thought police will only lead to misuse, anger about posts being taken down or not being taken down, and users spending less time on Facebook and looking for alternatives where their voices are not banned, censored, or harassed with removal," he said.
Posted: April 28, 2021
Category: Alumni News, College News
Tagged as: Andrew Selepak