Center for Public Interest Communications Mentioned in White House Press Briefing
The Center for Public Interest Communications at the University of Florida College of Journalism and Communications on April 23, 2021 was mentioned in the White House press briefing by the Biden Administration's COVID-19 Response Team and public health officials.
U.S. Surgeon General Vivek Murthy reported that "The National Association of Manufacturers (NAM) and the Manufacturing Institute — which are both members of the COVID-19 Community —  have partnered with the University of Florida's Center for Public Interest Communications to research what messages work best to communicate about vaccines with manufacturing teams and communities."
The Center is working with NAM and the Manufacturing Institute to create a strategy for U.S. manufacturers to identify specific frames and sample messages that will help answer the questions and concerns that their workers harbor.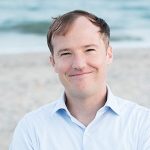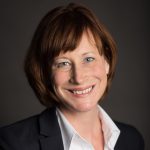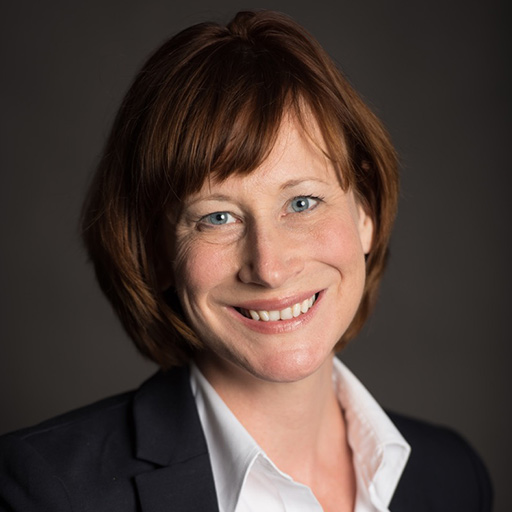 On April 13, Center Director Ann Christiano and post-doctoral Research Associate Jack Barry participated in a webinar about Employer COVID-10 Vaccine Communications: Do's and Don'ts. The event was part of the NAM and The Manufacturing Institute's This is Our Shot project to encourage workers to be vaccinated.
Posted: April 26, 2021
Category: College News, Uncategorized
Tagged as: Ann Christiano, Covid-19, Jack Barry, Vaccination