UFCJC Announces Faculty and Staff Departures and Retirements
The University of Florida College of Journalism and Communications (UFCJC) today announced that five faculty and staff will be departing the College before the beginning of the next academic year.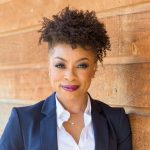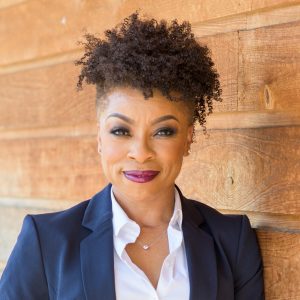 Raegan Burden, UFCJC Advertising lecturer of Cultural Engagement, will be leaving the College at the end of the semester to pursue her Ph.D. this fall at the University of North Carolina-Chapel Hill's Hussman School of Journalism and Media. Burden has accepted the prestigious Roy H. Park Fellowship and Merit Scholarship Award to pursue her doctorate in Media and Communication. Her research will be grounded in media psychology, use and effects – with a focus on women and underrepresented communities. While at UFCJC, she conceived, developed and nurtured #WeAreCJC – an initiative that highlights, celebrates and gives voice to the diversity within the College.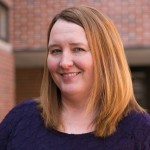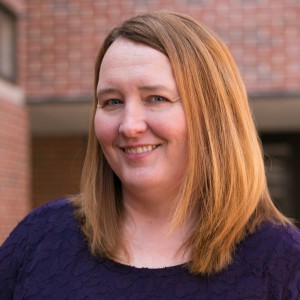 Carma Bylund, Public Relations professor and professor in the Division of Hematology & Oncology at the UF College of Medicine, will be leaving UFCJC on Aug. 15 to become a professor in the College of Medicine's Department of Health Outcomes and Bioinformatics. She will continue to serve on several doctoral committees, mentor graduate students and teach graduate courses as part of the UFCJC Health Communication Certificate. Since arriving at the College, she has published more than 30 refereed articles and has been PI or co-PI on five external and nine internal grant awards totaling several million dollars. She received the College's Faculty Research Award in 2019.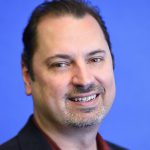 Rob Harder Division of Media Properties director of Radio Programming and brand manager, will be leaving to join his wife's Gainesville real estate business this summer. Harder has been on staff at WUFT-FM and WRUF-AM/FM for six years. During that time, he has helped fuel radio expansion initiatives GHQ and WUFT Classic in addition to positioning 103.7, The Gator to become the top-rated 25-54 country radio station in the market. His work with WRUF has further positioned the station as a sports leader in the market and also one of the best college sports flagship stations in the country.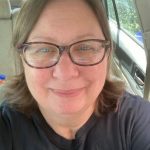 Jody Hedge is retiring from her role as program assistant in the Graduate Studies and Research Division after more than 30 years at UF. During her 29-year tenure at UFCJC, she supported more than 2,000 students earning master's degrees and more than 250 who completed doctorates. In 2019, Hedge was honored with a UF Superior Accomplishment Award.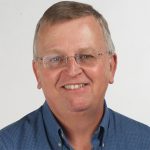 Ron Rodgers,  Journalism associate professor and Journalism Department graduate coordinator, will retire at the end of the semester after 16 years at the College. Rodgers joined the faculty in Fall 2005 after more than 20 years as a journalist. He is a renowned journalism historian, has presented thirty-four papers at national and international conferences, published fourteen research articles in peer-reviewed journals, two monographs, a book chapter, and a book titled The Struggle for the Soul of Journalism: The Pulpit versus the Press, 1833-1923, which was a finalist for the Frank Luther Mott – Kappa Tau Alpha Journalism & Mass Communication Research Award in 2019.
Posted: April 22, 2021
Category: College News
Tagged as: Carma Bylund, Jody Hedge, Raegan Burden, Rob Harder, Ron Rodgers