Five CJC Students Receive First Place in the Page Society 2021 Student Case Study Competition
Five University of Florida College of Journalism and Communications Public Relations students, led by CJC Professional-in-Residence Pat Ford, received first place in the Communications category of the Arthur W. Page Society 2021 Student Case Study Competition.
Public Relations seniors Logan White, Kailey Kiss, Ryan Ong, Shiyi Zhou and Public Relations junion Ryan Montoto's winning entry, "More Than a Roll: Ensuring Brand Trust and Transparency When Panic Buying Hits," focused on the success of Proctor and Gamble's (P&G) response to product shortages of the Charmin brand during the pandemic.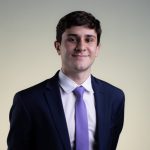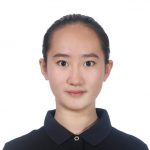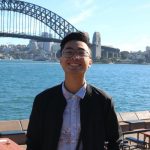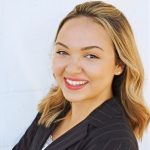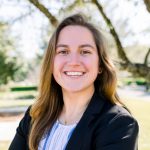 Student authors of winning entries and their faculty advisors are awarded cash prizes and recognized by the nation's leading corporate communications executives.
According to their case study, "During a time of uncertainty and panic, the responsive, humorous and interactive nature of Charmin's social media presence added a human element to their brand presence. In return, this highlighted how effectively Charmin was able to listen to its consumers and stakeholders while addressing their concern with business solutions. Because Charmin was able to remain authentic, consistent and transparent in all communications, a shared belief was established, which helps to prevent the panic buying situation from reoccurring in the following months."
Page, in alliance with the Institute for Public Relations, conducts an annual competition for the writing of original case studies by students enrolled in a school of business, communication or journalism and who are pursuing a degree that is focused on corporate communications and the practice of public relations.
Posted: April 12, 2021
Category: College News, Student News
Tagged as: Arthur W. Page Society 2021 Student Case Study Competition, Kailey Kiss, Logan White, Pat Ford, Ryan Montoto, Ryan Ong, Shiyi Zhou