Three CJC Students Recognized in AAF 4th District ADDY Awards Competition
Three University of Florida College of Journalism and Communications Advertising seniors were recognized in the American Advertising Federation 4th District Florida/Caribbean 2021 ADDY Award Competition.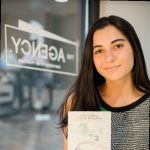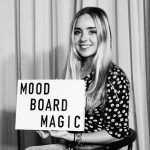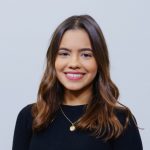 Andrea Wood, Nicole Lopez and Alexa Schummer received two Gold ADDY's for "Unshared Memories" in the Social Media – Single Execution and Social Media Campaign categories. They also received two Silver ADDY's for "Know Your Farmer. Know Your Food" in the Special Event Materials and Social Media Campaign categories.
The entries qualified for the Florida/Caribbean competition after winning in the Gainesville competition in February.
Posted: April 2, 2021
Category: College News, Student News
Tagged as: AAF 4th District Florida/Caribbean 2021 ADDY Award Competition, Alexa Schummer, Andrea Wood, Nicole Lopez