Rachel Grant, Raegan Burden and Spenser Cheek Co-Author 2021 ICA Conference Top Paper
University of Florida College of Journalism and Communications Journalism Assistant Professor Rachel Grant, Advertising Lecturer of Cultural Engagement Raegan Burden and Master's student Spenser Cheek are the co-authors of "I Am Speaking: 2020 VP Nominee Kamala Harris' Impact of Black Feminism as Social Influencers on Twitter" selected as the Top Paper in the Ethnicity and Race in Communication Division for the 71st annual International Communication Association (ICA) Conference.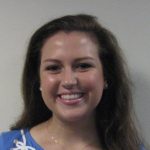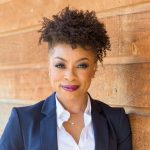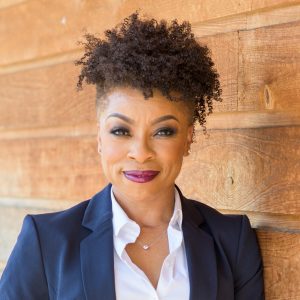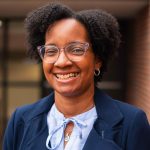 Their paper focuses on the recent surge of Black women to political prominence in the U.S. Their research examined Black women issues that then VP-nominee Kamala Harris raised during her campaign and how she positioned herself as a Black female social influencer on Twitter. Their findings revealed three themes: change, access and community. Results indicate the importance of Black female political voices are significant to understanding the redefinition of Black women as well as the broader framework and discourse of oppression and marginalization of different, less mainstream communities.
The paper will be presented at ICA's 2021 conference, Engaging the Essential Work of Care: Communication, Connectedness, and Social Justice, which will be held virtually from May 20-27.
Posted: March 18, 2021
Category: College News, Diversity News and Profiles, Student News
Tagged as: Rachel Grant, Raegan Burden, Spenser Cheek. 71st Annual ICA Conference