Linda Hon Receives 2020-2021 UF Doctoral Dissertation Advisor/Mentoring Award
Linda Hon, University of Florida College of Journalism and Communications Public Relations professor, was selected as one of four recipients of a 2020-2021 UF Doctoral Dissertation Advisor/Mentoring Award.
The annual awards are given to faculty doctoral advisors selected on a competitive basis recognizing promotion of doctoral studies and excellence in doctoral student mentoring. Hon was honored for her support of graduate education and sponsorship of student research.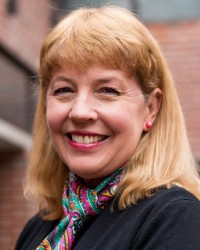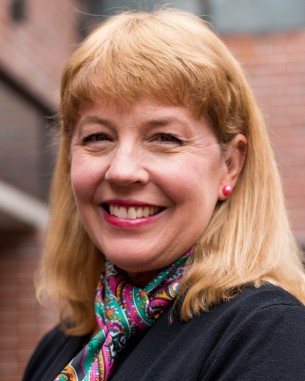 Hon's teaching interests focus on digital social advocacy and public relations theory and research. She is the Journal Supervisor for the Journal of Public Interest Communications, an open-access online peer-reviewed journal published by the College. She was executive associate dean of the College from 2006–2012, is an Al and Effie Flanagan Professor of Journalism and Communications and held the title of University of Florida Research Foundation Professor in 2000.
The award will be presented later this spring and includes a $3,000 grant for Hon and an additional $1,000 award to provide support to graduate students in the College.
Posted: February 17, 2021
Category: Alumni News, College News
Tagged as: 2020-2021 UF Doctoral Dissertation Advisor/Mentoring Award, Linda Hon