CJC Public Relations Department Named to PRNEWS' 2021 Education A-List
The University of Florida College of Journalism and Communications Public Relations Department has been selected for the PRNEWS' 2021 Education A-list.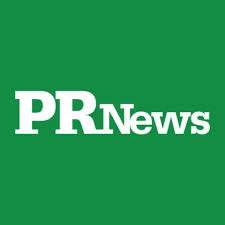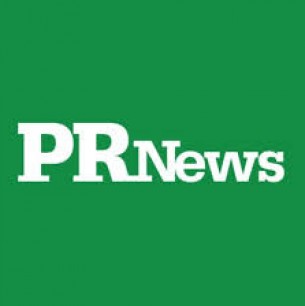 The inaugural list recognizes the top 35 educational institutions that are advancing the careers of Public Relations and communication professionals in the U.S. Many of the schools on the list offer a variety of learning options for students—from part-time and fulltime to online and hybrid opportunities.
The selected institutions feature programs that prepare students for continued success in their existing jobs and along their future career paths.
Overall, CJC specializations include: Brand Safety/Diversity, Crisis Management, Global and International Communication, Health Communication, Media/Digital/Mass Communication, Journalism, Social Media, Organizational, Corporate Communication, Political Communication, Public Relations, Marketing Communications, Strategic Communication, Sports, and Political Communication.
Posted: February 8, 2021
Category: College News, Student News
Tagged as: PRNews' 2021 Education A-List, Public Relations