CJC's Center for Public Interest Communications and The Agency Collaborate on Marketing Plan to Encourage Students to Wear Masks in Bars
Ann Christiano, University of Florida College of Journalism and Communications Center for Public Interest Communications director, Telecommunication senior Sammie Green and Stephanie Strickland, B.S. Telecommunication 2020, were quoted in "UF Student Marketing Plan Encourages Masks in Bars to Stave Off COVID" published in The Gainesville Sun on Jan. 29.
The story focuses on a marketing plan designed to encourage college students to wear masks while in bars. The plan,  a collaborative effort between the Center and The Agency and funded by the Gainesville City Commission, includes visual cues and specialty items that remind students to wear a mask before and after imbibing to help prevent possible exposure to COVID-19.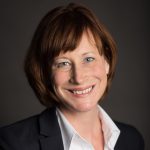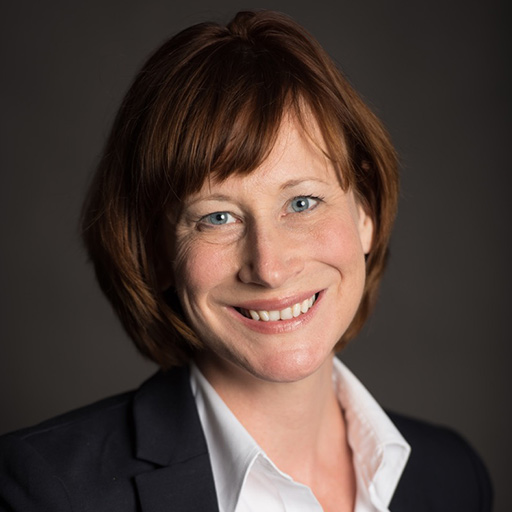 The program involves positive "nudges" and a "social norming approach" to remind students to wear their masks when they are in restaurants and bars instead of trying to dictate or shame students into putting on the masks.
"Social norms are perceptions of behaviors of people like us," said Christiano.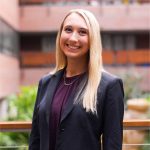 According to Green, who served as project manager for the campaign, "We really wanted to focus on 'do,' not 'don't' behaviors. This involves using language that resonates with the targeted community of young students who want to see going out as risk-free."
"The goal was also to convey messages that stand out in noisy bars and clubs," Green said. "The marketing materials the students have developed also associate specific behaviors with rewards, laughter, playfulness and joy."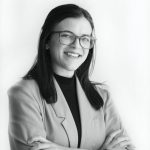 Strickland, who served on the research team said, "The intent is to not to give students the impression that they are being looked down upon for drinking in a bar, just adding to the experience 'in a way that is safe for our community.'"
Posted: February 3, 2021
Category: Alumni News, College News, Student News, The Agency
Tagged as: Ann Christiano, Center for Public Interest Communications, The Agency