Sri Kalyanaraman Co-Authors Article on Computer-Human Game Play Interaction
Sri Kalyanaraman, University of Florida College of Journalism and Communications Journalism professor and CJC Media Effects and Technology Lab director, is the co-author of "Your Own Worst Enemy: Implications of the Customization, and Destruction, on Non-Player Characters" published in CHI PLAY '20: Proceedings of the Annual Symposium on Computer-Human Interaction in Play, November 2020.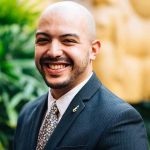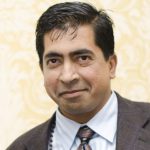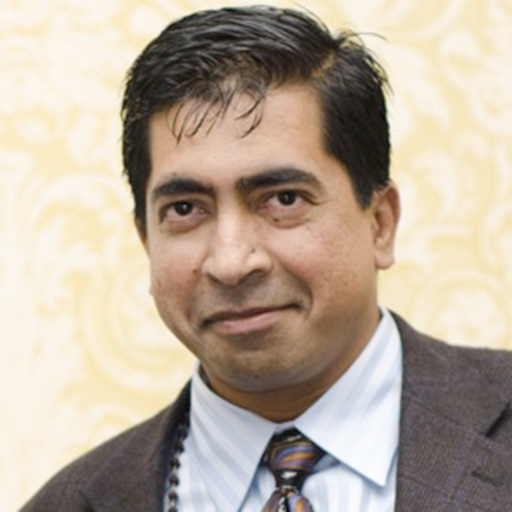 Kalyanaraman and Daniel Pimentel, Ph.D. 2020, focused on customization interfaces that allow players to tailor character appearance to represent desired self-concepts, increasing character identification and contributing towards enjoyment. A between-subjects experiment examined affective/cognitive responses to customizing and destroying enemies in a custom-built game.
According to the authors, "Players reported greater identification, attitudes, enjoyment, and reduction in negative affect (anxiety) when customizing characters representing confidence, whereas anxiety characters increased negative affect. Affective responses to destruction varied based on self-concept. Destroying confidence characters increased negative affect, whereas negative affect was slightly reduced after destroying anxiety characters. Both groups evaluated the game favorably and exhibited similar purchase intentions. Results suggest that players prefer creating enemies in their (ideal) image like they do their own avatars."
Posted: November 12, 2020
Category: Alumni News, College News
Tagged as: Daniel Pimentel, Media Effects and Technology Lab, Sri Kalyanaraman