Welcome to the Media Effects andTechnology Lab at the University of Florida College of Journalism and Communications! Our mission is to serve as an interdisciplinary collaboratory to design, develop, and disseminate the effects of media content and technologies to improve the human spirit and condition.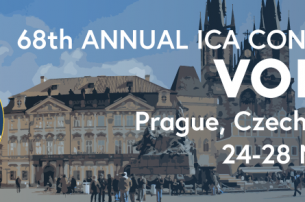 Four METL research papers accepted for presentation at ICA's annual conference in Prague
January 19, 2018
---
View More News
FOR MORE INFORMATION
E-mail: sri AT jou DOT ufl DOT edu
Or complete this form.