Welcome to the Media Effects andTechnology Lab at the University of Florida College of Journalism and Communications!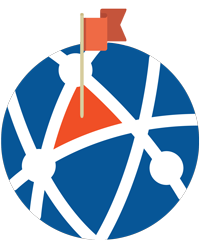 We are the intersection of psychology, technology, and storytelling.
Our mission is to serve as an interdisciplinary collaboratory to design, develop, and disseminate the effects of media content and technologies to improve the human spirit and condition.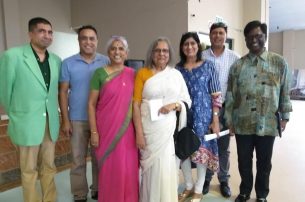 METL Director, Dr. Kalyanaraman, Invited to South Africa to Deliver Keynote Speech Honoring Mahatma Gandhi
February 15, 2019
---
View More News
FOR MORE INFORMATION
E-mail: sri AT jou DOT ufl DOT edu
Or complete this form.