Sylvia Chan-Olmsted to Speak at International Media Management Event
Sylvia Chan-Olmsted, University of Florida College of Journalism and Communications Telecommunication professor and Media Consumer Research director, will serve as a panelist at a virtual European Media Management Association (emma) talk on Oct. 14 at 4 p.m. Central European Time.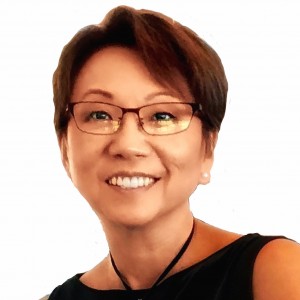 Chan-Olmsted, John Oliver and Sven-Over Horst will discuss Media Management Research: Overcoming Challenges for Bridging Theory and Practice at the free event. During their presentation, they will ponder various topics including what are the difficulties in bridging theory and practice in the field, how can media management scholars make sure that real-life problems are addressed, and how can a practice-relevant approach be balanced with a critical enquiry.
Founded in 2003, emma is an international not-for-profit academic organization supporting growth in media management research, scholarship and practice throughout Europe and around the world.
Posted: October 6, 2020
Category: College News
Tagged as: Sylvia Chan-Olmsted