Cynthia Barnett Named 2020 Florida Climate Institute Distinguished Faculty Member
Cynthia Barnett, University of Florida College of Journalism and Communications and Bob Graham Center for Public Service Environmental Journalist-in-Residence, has been selected as a 2020 Florida Climate Institute (FCI) Distinguished Faculty member.
Barnett was recognized for her outstanding contributions to interdisciplinary climate research, collaboration with colleagues across UF's 16 colleges, extension and education programs, as well as her support of FCI Programs.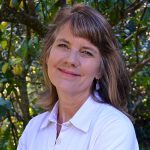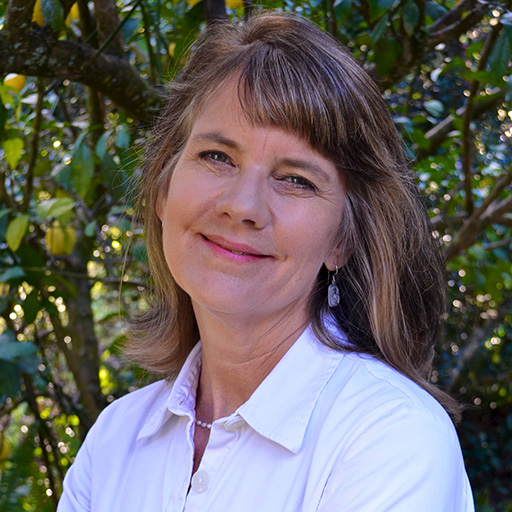 Barnett has worked with the FCI over the past five years on the annual Climate Communication Summit and with other climate-related speakers at the intersection of communication and climate science. Her classes' published projects such as this year's The Human Hazard, a series on public health and climate change, or award-winning Peak Florida, which explored population growth and climate change, show the power of science journalism.
Posted: September 8, 2020
Category: Alumni News, College News
Tagged as: Cynthia Barnett, Florida Climate Institute