Yu-Hao Lee Co-Authors Article on Social Cognitive Theory and Visible Group Size
Yu-Hao Lee, University of Florida College of Journalism and Communications Telecommunication associate professor, is the co-author of "The More the Merrier? The Effects of System-Aggregated Group Size Information on User's Efficacy and Intention to Participate in Collective Actions" published in Internet Research on July 21.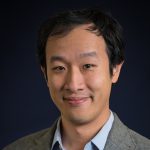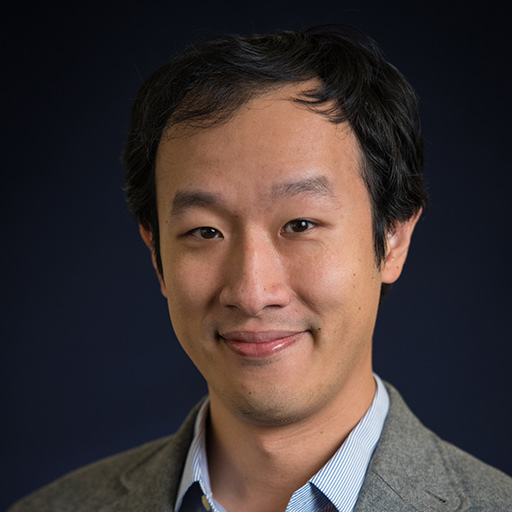 In the article, Lee and Carlin Littles focus on social cognitive theory and examined how visible group size on social media influences individuals' self-efficacy, collective efficacy and intentions to participate in a collective action among groups with no prior collaboration experiences.
According to the authors, "The results showed that the system-aggregated group size was not significantly associated with perceived collective efficacy, but there was a curvilinear relationship between the group size and perceived self-efficacy. Self-efficacy partially mediated the relationship between group size and intentions to participate; collective efficacy did not."
Posted: July 29, 2020
Category: College News
Tagged as: Yu-Hao Lee