Cynthia Morton to Serve as Co-Investigator for a Nearly $1 Million NIA-NIH Healthy Aging Research Study
Cynthia Morton, University of Florida College of Journalism and Communications Advertising associate professor, is the co-investigator for $959,000 grant from the National Institute on Aging – National Institutes for Health (NIA-NIH) to explore how minority family members can potentially influence each other to be involved with healthy aging clinical research studies.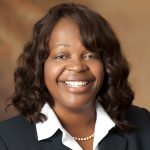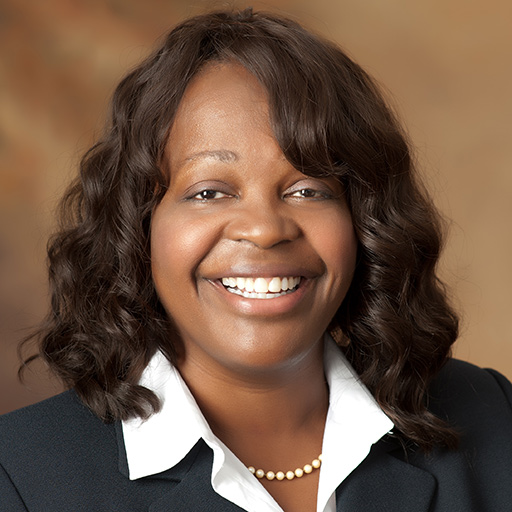 Morton will work with a consortium of state partners and researchers from three state universities, including UF Health-Jacksonville, to assist in the development and implementation of a statewide communication plan to increase awareness and willingness of diverse older adults to participate in NIA-funded clinical research opportunities.
The communication plan will focus on the importance of minority participation in clinical trials, particularly among African-American, Latino/Hispanic and Caribbean populations. Currently, inadequate outreach approaches, poor communication and messaging, and community mistrust of research and institutions have contributed to low recruitment and retention for clinical research in these populations.
The grant team also includes principal investigator Trudy Gaillard and co-principal investigators Fern Webb and Donna Neff.
Posted: July 23, 2020
Category: College News, Health Communication News
Tagged as: Cynthia Morton