Kim Walsh-Childers and Janice Krieger Co-Author Article on a Minority Prostate Cancer Research Communication Strategy
Kim Walsh-Childers, University of Florida College of Journalism and Communication Journalism professor, and Janice Krieger, director, STEM Translational Communication Center, are co-authors of "Development of a Minority Prostate Cancer Research Digest: Communication Strategy Statement for Black Men" published in the Journal of Cancer Education, July 2020.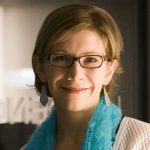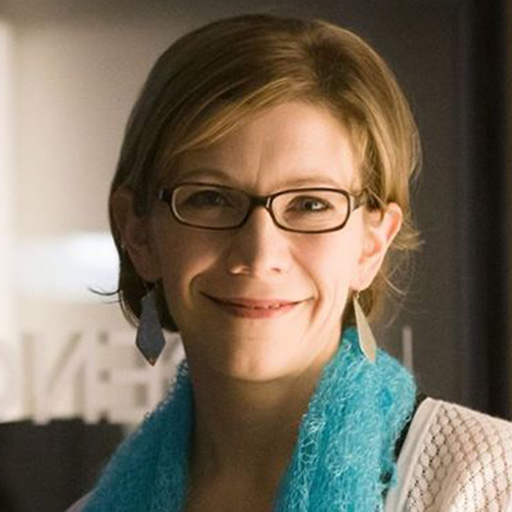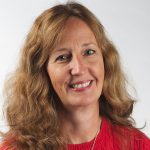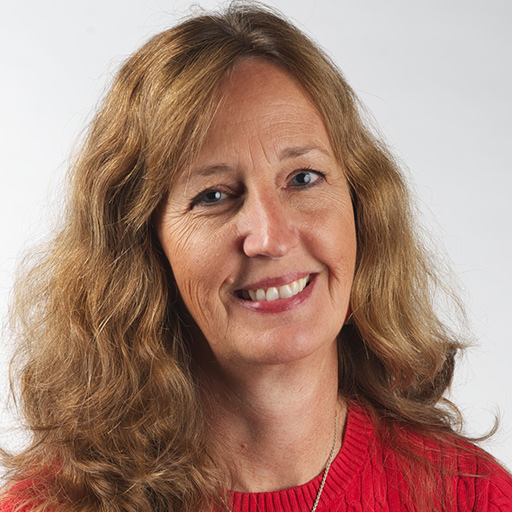 In the study, Walsh-Childers, Krieger and colleagues Folakemi Odedina, Mary Ellen Young and Ernest Kaninjing, Deidre Pereira, Getachew Dagne, Nissa Askins and Parisa Fathi, sought to develop an effective communication strategy that can be used to disseminate information with high public health impact to Black men as a way to combat prostate cancer disparities.
According to the authors, "The Minority Prostate Cancer research communication strategy provides a guide for message concepts and materials for Black men, including communication content, source, channel, and location. Specifically, it provides recommendations on how to deliver information, how to choose the language and relevant images, how to gain attention, who is preferred to deliver messages, and other ways to engage Black men in health communication strategies."
The communication strategy statement was used to develop the Minority Prostate Cancer Research Digest, a research communication program that is currently being tested in Orange County, Duval County, Leon County, Gadsden County, and the Tampa Bay area of Florida.
Posted: July 14, 2020
Category: College News, Health Communication News, STEM Center News
Tagged as: Janice Krieger, Kim Walsh-Childers