Jasmine McNealy Receives Knight Funding for Project on New Governance Framework for Data Collection
The John S. and James L. Knight Foundation today announced a $50,000 investment to support a project led by Jasmine McNealy, Associate Director of the Marion B. Brechner First Amendment Project at the University of Florida College of Journalism and Communications, on a new governance framework for data collected by digital platforms, smart devices, and smart city technologies.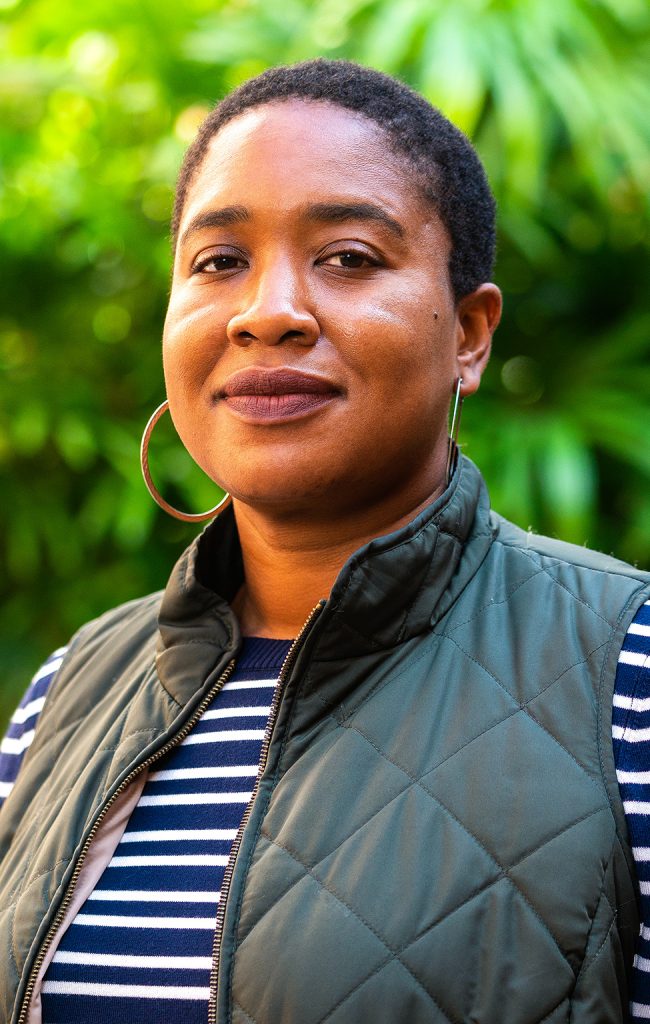 McNealy's project is one of 20 that received $1.7 million today from Knight to focus on research to inform the public conversation on current issues in technology policy, including free expression online and the scale and power of digital platforms. These grants, which come amid growing debate over technology's role in our democracy, will help ensure that society is equipped to make evidence-based decisions on how to govern and manage the now-digital — and increasingly privately-owned — public square.
"It's important to reexamine how we govern data and the implications for collective and individual privacy, particularly for those from marginalized and vulnerable communities," said McNealy, an Associate Professor in the Department of Telecommunication and a Trust Scholar with the UF Consortium on Trust in Media and Technology.
The awards mark the culmination of Knight's $50 million commitment to catalyze new research to inform how technology is transforming our democracy. Knight's overall investment has led to the establishment of new research centers at five universities around the country, and is supporting a range of ongoing research at a growing network of institutions of higher learning, independent research organizations and policy think tanks focused on understanding technology's impact on democracy and helping to inform solutions.
 "As we proceed from a pandemic to an election, everything about technology is getting bigger: the companies, their role in our lives, and the debate about how to manage what we say and do online," said Sam Gill, Knight's senior vice president and chief program officer. "From COVID-related misinformation to labeled posts by the president, it's clear that we need to chart a path forward about how to best protect democratic values in a digital age."
Posted: June 29, 2020
Category: College News, Marion B. Brechner First Amendment Project News, Trust News
Tagged as: Data, Jasmine McNealy, Knight Foundation