Yu-Hao Lee Co-Authors Article on Privacy in Social Media Ties
Yu-Hao Lee, University of Florida College of Journalism and Communications Telecommunication assistant professor, is the co-author of "The Privacy Calculus of 'Friending' Across Multiple Social Media Platforms" published in Social Media + Society on June 16.
In the article, Lee and Chien Wen Yuan examine required privacy disclosures when building relationships on social network sites.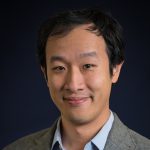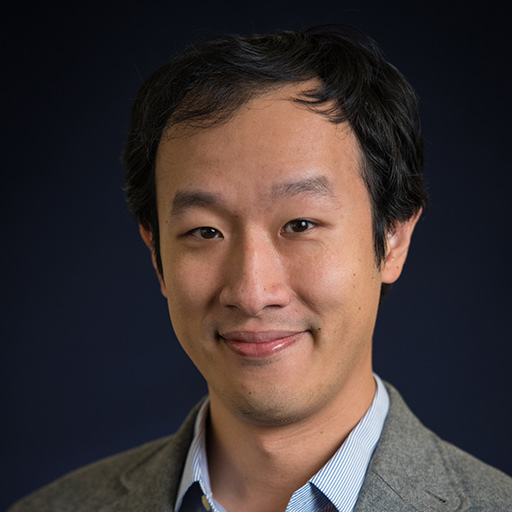 According to the authors, "Tie formation (e.g., friending, following, or connecting) on social network sites is one of the most significant forms of privacy disclosure that not only communicate one's willingness to disclose but can also reveal past activity history and invite future interactions. Based on the communication privacy management theory, the current study examines how users consider the privacy calculus and tie-formation affordances of the social network sites to manage ties across multiple sites."
They added, "Privacy concern was not associated with connecting via Facebook but was significantly associated with connecting via Instagram. The asymmetrical tie formation afforded by Instagram allows the users to stay connected with their parasocial ties, but without disclosing potentially risky privacy information themselves."
Their findings have implications for understanding privacy management online and provide a potential explanation for the privacy paradox.
Posted: June 17, 2020
Category: College News
Tagged as: Yu-Hao Lee