Dan Windels Comments on COVID-19 Impact on Summer Internships
Dan Windels, University of Florida College of Journalism and Communications Advertising lecturer is quoted in "Agencies Reimagine Summer Internships Due to COVID-19" published in AdAge on May 26.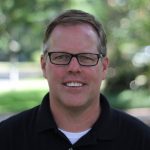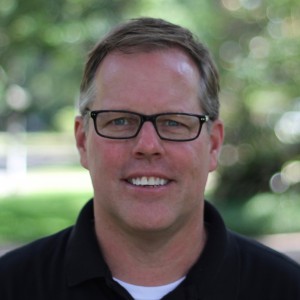 The COVID-19 pandemic has ravaged the advertising industry with many agencies having to cut expenses, reduce salaries and even furlough and layoff staff. Opportunities for aspiring creatives to get their foot in the door are now limited.
"Most of the students who had for-credit national agency internships in New York, San Francisco and Chicago—most of those were canceled," said Windels.
According to Windels, students who have secured internships have done so at local, smaller companies in Florida. He says typically about 50 UF students seek for-credit internships during any given semester but, this summer, the college has received "less than half of that."
"Students were certainly very disappointed at first, but they're trying to make the best out of a bad situation," Windels said. He adds that students' biggest concern is when agencies are going to start hiring again. He has been advising his students to reach out and network with industry professionals.
"I've just been telling them to build as many contacts as they can," Windels said. "Have career discussions. Find someone who is a media strategist. Have a conversation through Zoom."
Posted: June 5, 2020
Category: College News
Tagged as: Dan Windels