Michael Weigold Authors Article On Online Education
Michael Weigold, University of Florida College of Journalism and Communications (UFCJC) Advertising professor and Online Undergraduate program director, is the author of "Succeeding in Online Advertising Education" published in the Journal of Advertising Education on April 22.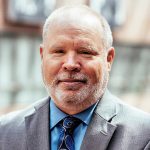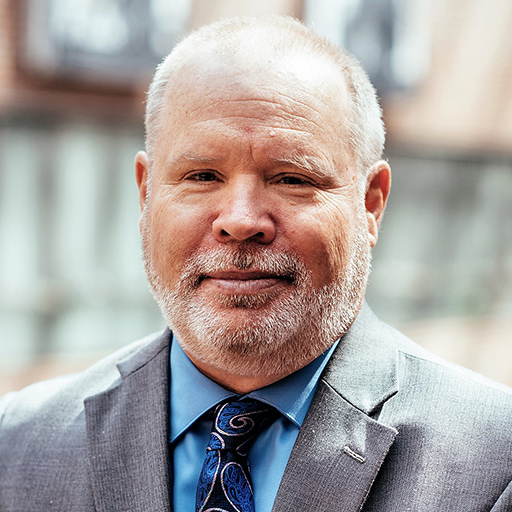 Weigold reflects on the benefits of online education and UFs recent shift to online-only classes in response to the COVID-19 pandemic. He found the extensive support for online students and faculty is paying dividends and that it's a confirmation that for most students, faculty and staff, online education is no longer controversial.
He comments on the history of online education at UF as the former head of the College's online master's program.
"In 2010, we were starting at ground zero because we had just a handful of online classes and no fully online undergraduates or grad students," said Weigold. "Now, just 10 years later, over 600 undergraduate students and an additional 200 master's students take all their courses online."
Posted: April 28, 2020
Category: College News
Tagged as: Michael Weigold