Cynthia Morton Padovano Named JCIRA 2020 Reviewer of the Year
Cynthia Morton Padovano, University of Florida College of Journalism and Communications Advertising associate professor was recently honored by the American Academy of Advertising's Journal of Current Issues and Research in Advertising (JCIRA) as the 2020 Journal Reviewer of the Year.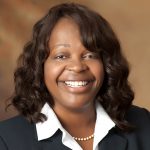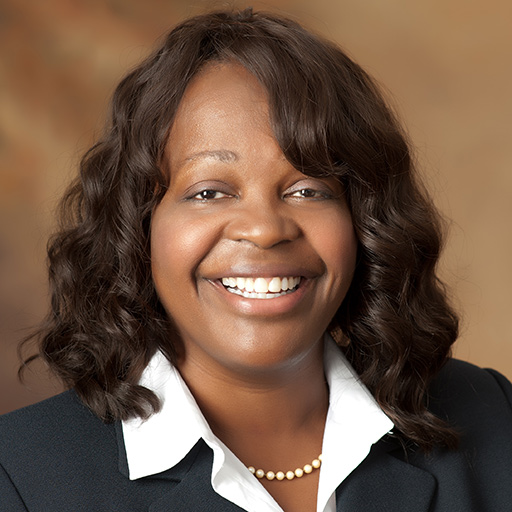 Morton Padovano has worked in the field of advertising as a researcher, educator, consultant, and industry professional for more than 20 years. Her research focuses on issues associated with the theories of source effects and message persuasion, particularly in the contexts social issue advocacy, health communications, and cross-cultural audience influences.
JCIRA is a refereed forum where current issues and research in advertising are vetted. All submissions go through a rigorous, double-blind, peer-reviewed process.
Posted: April 27, 2020
Category: College News
Tagged as: Cynthia Morton