Cynthia Barnett Authors Article on Reporting Tips When Social Distancing
Cynthia Barnett, University of Florida College of Journalism and Communications and Bob Graham Center for Public Service Environmental Journalist-in-Residence, is the author of "In the Days of Social Distancing, Getting the Goods…Virtually" published in the Society of Environmental Journalists Journal (SEJournal) on April 15.
Barnett teaches an environmental journalism course at UF each semester. The class mantra of "get your boots muddy," however, no longer applies in the current online teaching environment.
According to Barnett, "As the University of Florida and others have shifted courses online, the challenge for me is not the virtual classroom, but virtual reporting. In our Zoom classroom, I'm walking back my admonition — 'Don't phone it in.'"
She has also confirmed that reporting-by-app can't replace physical immersion.
"Constrained by deadline, tight budgets or a global pandemic, it can make up for observation — one of the core skills we teach in environmental reporting alongside interviewing and research," she said.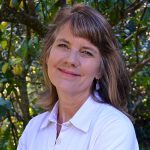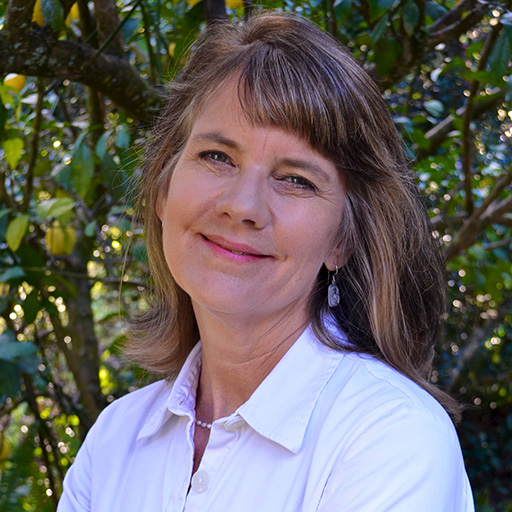 She provides a list of tips to help her students "get the goods by phone" during cell and Skype interviews including asking for a quirky detail to break the ice; asking "what" questions, which are less likely to lead to dead-end yes or no answers; encouraging your sources to retell the story, interrupt with follow-up questions and keep asking why; and getting sources to reveal detail, even at a distance.
According to Barnett, "Virtual reporting cannot come close to face-to-face interviews or immersing with our subjects to tell the most-powerful stories and uncover the most-obfuscated. A world of high carbon emissions and tight budgets means we should phone it in when we can — or when we must. But ultimately, the more time with subjects, the richer the stories — just like the more time with students, the richer the teaching."
Posted: April 20, 2020
Category: Alumni News, College News
Tagged as: Cynthia Barnett