Kim Walsh-Childers Comments on the Value of Dedicated Health Beat Reporters
University of Florida College of Journalism and Communications Journalism Professor Kim Walsh-Childers,  is quoted in ''Dedicated Health Care Reporters Bring Necessary Background Knowledge to Newsrooms' Coronavirus Pandemic Coverage" published on poynter.org on April 1.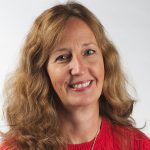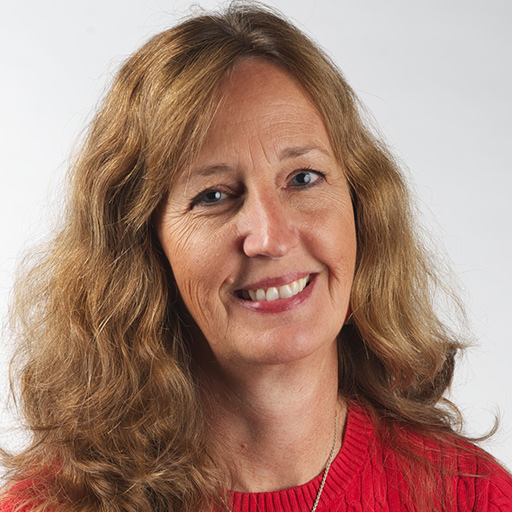 According to Walsh-Childers, many media outlets have seen layoffs for beat reporters including those covering health care. National publications have not seen the kind of losses of dedicated health reporters that local outlets have.
"The background knowledge is the foundation and the sources are what allow you to do the job," Walsh-Childers said. "If you don't have a background in covering the health care system, you probably don't realize from the get-go that our hospital capacity is basically just enough to deal with normal life, normal needs."
She adds that in addition to understanding the hospitals' strain, experience in covering health care would mean you have sources in the medical community and with providers. It's especially helpful in situations where local officials might be underselling the severity of the pandemic or offering misleading information.
"The other thing you would have developed … is people who trust you, who are comfortable enough with your coverage, who would be willing to call and say, 'That thing the governor said or the county commissioner said is wrong; let me make it clear what we're actually dealing with,'" she said.
Walsh-Childers says that newsrooms could benefit from freelance health care reporters, but COVID-19 has affected news outlets' finances negatively, and freelance budgets are taking a hit.
Posted: April 2, 2020
Category: College News
Tagged as: Kim Walsh-Childers