Donghee Lee and Janice Krieger Co-Author Article on Local Government Recycling Strategies
Donghee Lee, a University of Florida College of Journalism and Communications doctoral student, and Janice Krieger, CJC STEM Translational Communication Center director, are the co-authors of "Moving from Directives Toward Audience Empowerment: A Typology of Recycling Communications Strategies of Local Governments" published in Sustainability on March 30.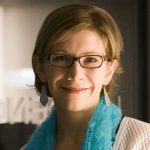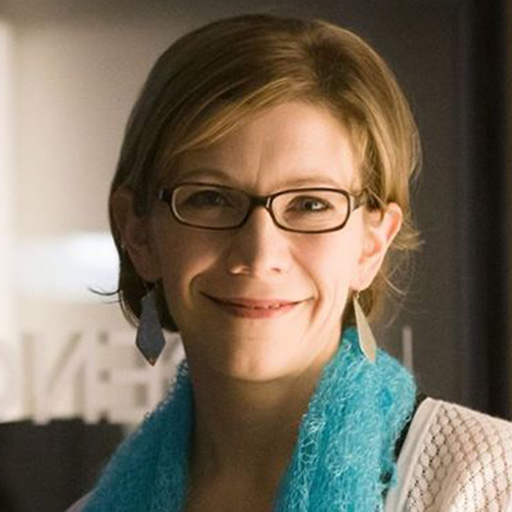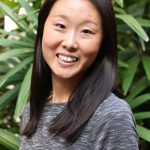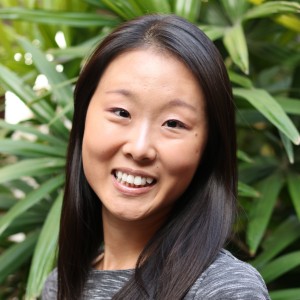 Lee and Krieger studied how recycling communication campaigns are being developed and implemented at the municipal level. They found that communication accommodation and campaign customization are significant for recycling message design and distribution strategies. The interaction of these two produced six qualitatively distinct communication types: single-channel deficit-reduction, multi-channel deficit-reduction, audience-centric deficit-reduction, single-channel translation, multi-channel translation and audience-centric translation.
Their results indicate that each type makes up a continuum of the channels and strategies that municipal governments use to exchange recycling information. They provide a groundwork to develop a communication training intervention to optimize recycling campaign outcomes.
Posted: March 31, 2020
Category: College News, Student News
Tagged as: Donghee Lee, Janice Krieger